We give free and impartial advice to help you find practical and affordable ways to save energy and control your bills. Our Cosy Kingdom team make over 1,000 home energy advice visits each year, helping people on a limited budget, and tackling carbon emissions.
We work with partners St Andrews Environmental Network, Citizens Advice & Rights Fife, Fife Council and others to deliver this service across Fife.
Projects & Activities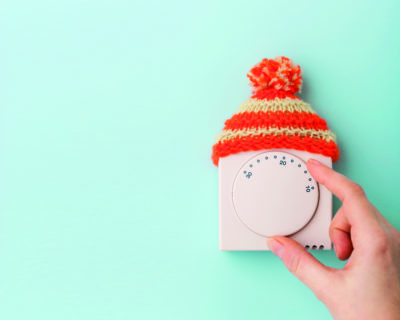 Our energy advisers give free, impartial advice and support to help you and your family stay warm and get your energy bills under control.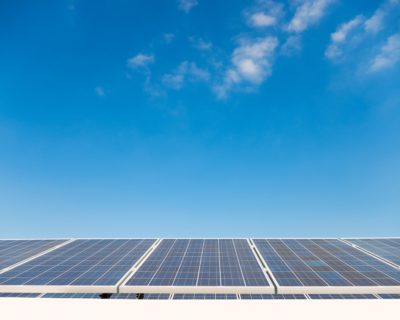 Help us reduce the carbon footprint of our community building with solar panels!
Donate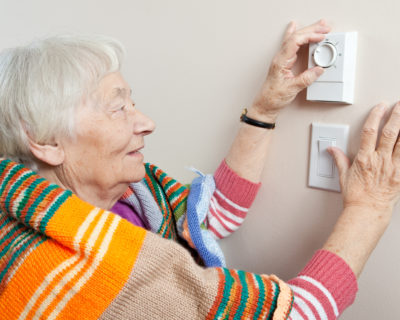 Donate now and help vulnerable people in Fife stay warm this winter.
Donate
Upcoming events
9th October : 6:00 pm
-
8:00 pm
24th October : 6:00 pm
-
8:30 pm
29th November : 8:00 pm
-
11:00 pm
News & Blog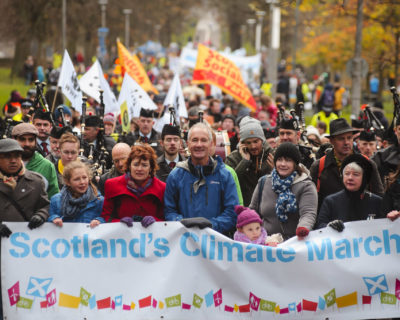 Climate change is big news this year. Our Chief Executive, Suzy, talks about the current situation, and what we need to do globally, nationally, locally and individually to tackle the crisis in her blog.
Aug. 30, 2019