We give free and impartial advice to help you find practical and affordable ways to save energy and control your bills. Our Cosy Kingdom team make over 1,000 home energy advice visits each year, helping people on a limited budget, and tackling carbon emissions.
We work with partners St Andrews Environmental Network, Citizens Advice & Rights Fife, Fife Council and others to deliver this service across Fife.
Projects & Activities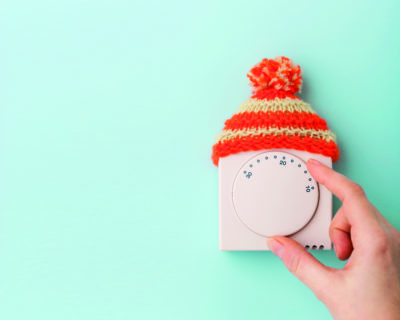 Our energy advisers give free, impartial advice and support to help you and your family stay warm and get your energy bills under control.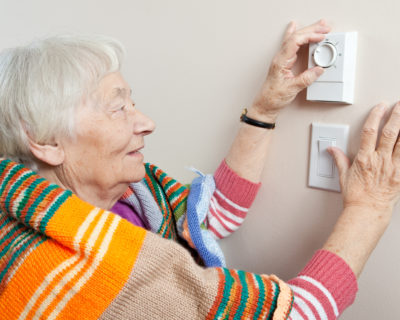 Donate now and help vulnerable people in Fife stay warm this winter.
Donate
Upcoming events
There are no upcoming events at this time.
News & Blog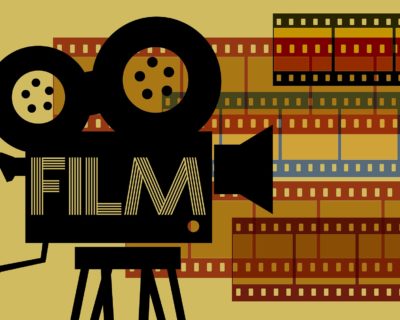 Have you had a visit from one of our energy advisors, Handy Service, or Citizens Advice advisors? We're looking for people to share their experiences in our new Cosy Kingdom film.
Jul. 12, 2019