Climate Friendly Businesses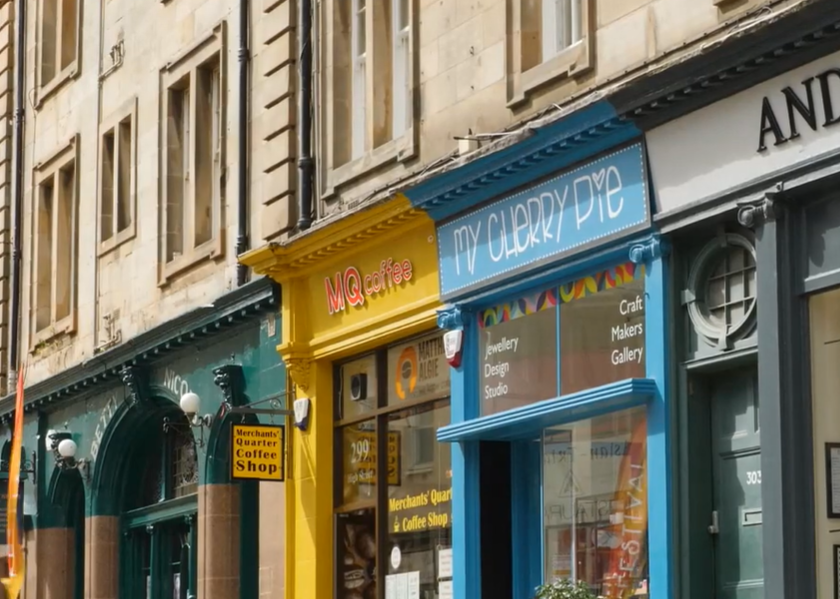 Our Business Outreach Coordinator Louise Oliver is supporting micro and small businesses, community buildings and third sector organisations across Fife to help them become more climate-friendly.
We focus on help to reduce energy usage and reduction of food waste. We want to help businesses save money and carbon and develop a zero-waste food culture.
This work is part of Climate Action Fife, supported by the National Lottery Community Fund.