We give free and impartial advice to help you find practical and affordable ways to save energy and control your bills. Our energy advice team make over 2,000 home energy advice visits each year, helping people on a limited budget, and tackling carbon emissions. We work with partners St Andrews Environmental Network, Citizens Advice & Rights Fife, Fife Council and others to deliver our Cosy Kingdom energy advice service across Fife.
Upcoming events
There are no upcoming events at this time.
News & Blog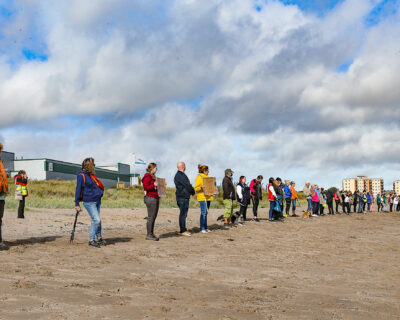 Four new exciting opportunities to join our team – Handyperson, Business Outreach Coordinator, Communications Lead and Development Worker (Cycling Outreach).
May. 19, 2022