It's Food Waste Action Week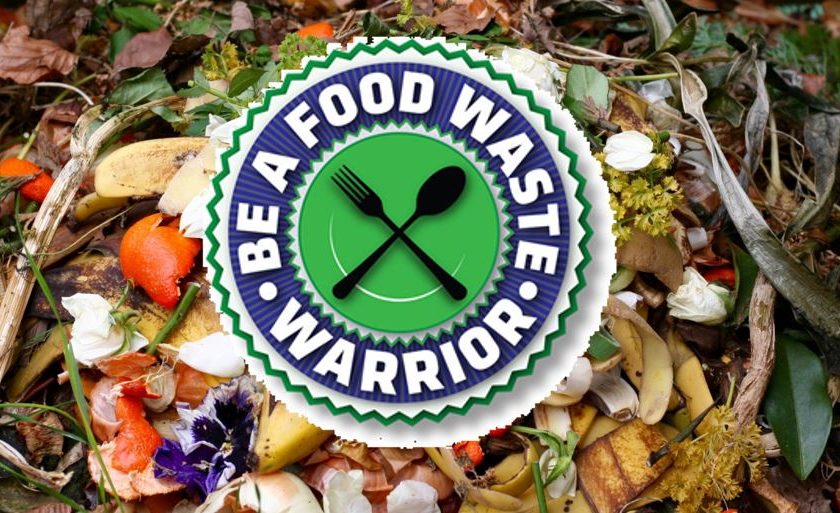 Here at Greener Kirkcaldy it is Food Waste Action Week  every week, but this week there is extra focus on how we save food from the bin by changing the way we buy, store, and use it.
What's the problem?
The Love Food Hate Waste campaign tells us that the average UK family wastes eight meals every week. Food waste in UK households produces nearly 25 million tonnes of CO2 every year and cost families a lot of money.
This year the spotlight is on the unsung heroes that live in most British kitchens – Fridges, freezers, microwaves; they can all help us to reduce food waste in our homes – helping to save the planet and saving you money too!
Two handy guides to help us become freezer heroes
The campaign has produced two handy guides to help us all become freezer heroes and guide us on how to freeze and defrost meat and poultry safely. Freezing the food you haven't had time to eat acts like a pause button, giving you more time to eat the food you've bought.
Scotland's Food Waste Reduction Champion
There is also a great competition for those community chefs and food projects out there. You can compete to be Scotland's Food Waste Reduction Champion. All you have to do is to share your food waste-busting recipes before the deadline of 1st September. Find out more here.
Take action every week
Remember you can take action of food waste all year round by getting involved in Food Pantries, Food Hubs and Community Fridges across Fife.
At Greener Kirkcaldy we run the Lang Toun Larder (currently on waiting list) and our Community fridge is open to all on Thursday afternoons and Fridays. We are also looking for Community Food Volunteers to join us.
Community Food Volunteers help out in The Lang Spoon Community Kitchen. The kitchen run a range of exciting food and cooking activities, including courses and workshops, Community Meals, The Lang Toun Larder – a community pantry, and a community fridge.
|