Benefits of Walking and Cycling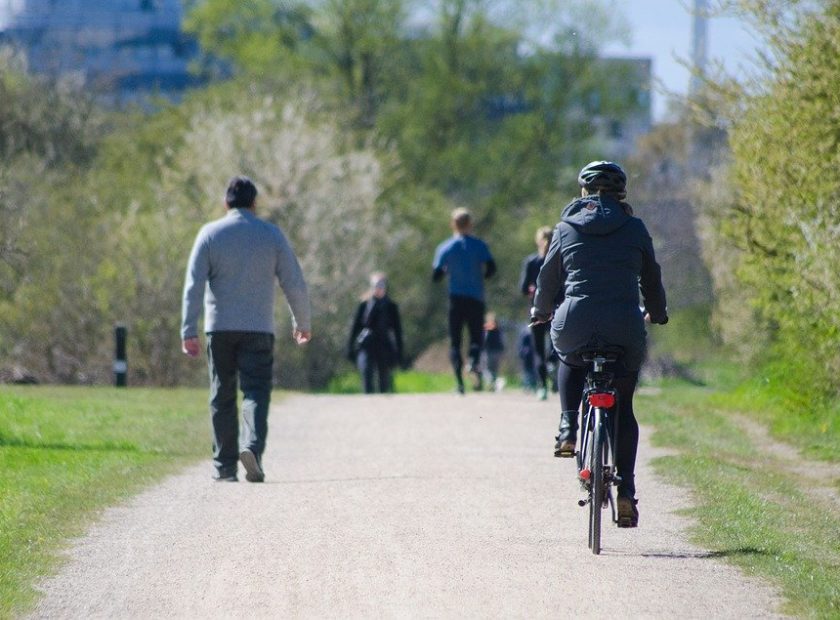 Media Volunteer Bryan discusses the benefits of walking and cycling in his latest blog. 
Walking and cycling have always been a pastime but Covid-19 has given it a renewed sense of purpose. In the early days of lockdown, when exercise was limited. people got the chance to discover new places that would be unexplored in another reality.
Walking doesn't seem like an exciting concept on paper, and cycling may appear daunting to novices. However, it has many benefits. Think of it as a hobby in the same vein as reading a book or watching the telly. Still not sure? Here are some things to consider…
It's good for you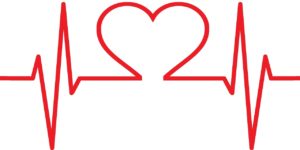 Walking regularly can reduce your risk of chronic illnesses like heart disease, obesity and diabetes.
NHS advise taking a brisk walk 30 minutes a day at a pace that increases your heart rate and breathing. To get a better idea of what a brisk walk feels like, imagine you're late for work, or that you can't comfortably sing the words to your favourite song.
It also improves your mood and can help people suffering from depression. It is also regarded as an extremely effective mode of meditation.
Similarly, cycling can reduce the risk of serious illnesses, plus it is easier on your joints than running. A steady cycle helps burn 300 calories an hour!
It's good for the planet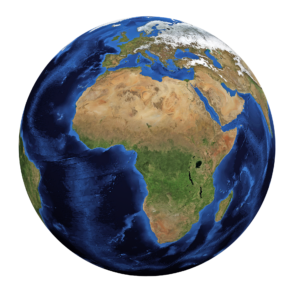 It would be slightly remiss of Greener Kirkcaldy not to mention the environmental benefits of walking and cycling. If we left our cars behind for one journey a week and walked instead, car traffic levels would drop by at least 10%. If you took a bike, this would save a third of road space and cut car congestion.
It would also the drop the amount of carbon dioxide. If you switched five-car journeys of under 2km a week for alternative transport, you could reduce your carbon footprint by 86kg a year. Pollution levels are also 2 to 3 times higher with car users.
Even access to public transport can be improved by better pedestrian links, which in turns reduces the amount of cars on the road as people are encouraged to take the bus rather than a private vehicle.
As the pandemic changes the way we live, the Scottish government have invested £10 million to help produce pop-up walking and cycling routes that enables physical distancing.
Due to less traffic on the road during lockdown, this has arguably made an impact on emissions. In a post-Covid society or 'new normal', it'd be interesting to see how walking and cycling will evolve.
You can make friends, contribute to the community, plus it's fun!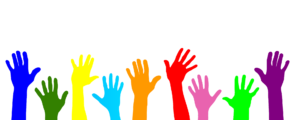 If you're alone, walking is a cathartic way of taking in the world and reflecting on your own thoughts. It also gives you the chance to meet new people and join community walking events.
Charities such as Marie Curie and Cancer Research UK have their own sponsored walks, so there's plenty of choice to hand if you want to make a difference to people's lives whilst enjoying the activity of walking. There are also cycling charity events to get involved in.
As well as the Kirkcaldy Walking Festival, Fifers have excellent routes and facilities at their disposal all year round. The Fife Coastal Path stretches 117 miles and shows the beauty of Fife, while there are great tools at your disposal if you want to explore the Kingdom such as Walk Fife.
Greener Kirkcaldy are launching a fantastic new community bike shop called Lang Toun Cycles, plus there's a Kirkcaldy Cycling Festival starting in September, so it's a great opportunity to get involved with others.
|