Lang Toun Cycles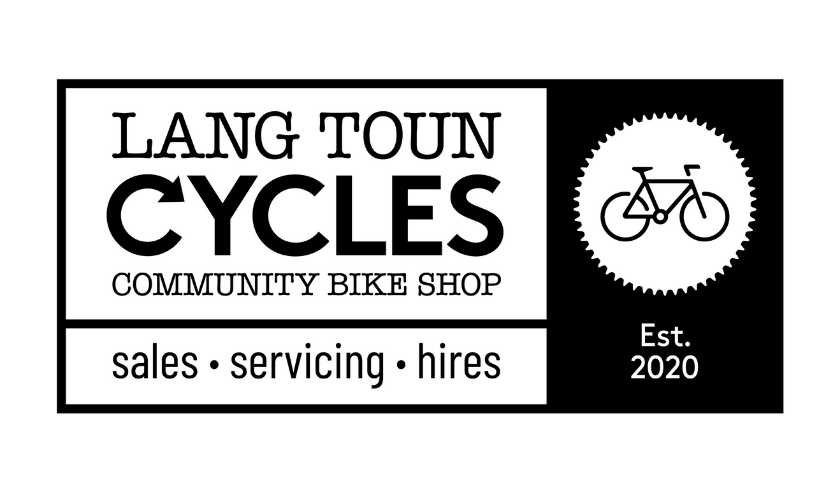 A community bike shop for Kirkcaldy!
Lang Toun Cycles is a community bike shop in the heart of Kirkcaldy. It offers:
The shop operates as a social enterprise, with all profits invested in getting more people in Kirkcaldy cycling. Whether you're new to the world of cycling, an experienced cyclist, or just an everyday person who cycles, we'll do everything we can to get, and keep, you cycling smoothly and happily.
Lang Toun Cycles is funded by the Scottish Government's Climate Challenge Fund and Paths for All's Smarter Choices, Smarter Places fund, with the aim of making it easier for people in Kirkcaldy to cycle more.
Visit us
Lang Toun Cycles is located at 245 High Street, Kirkcaldy (opposite the Indoor Market). We're open Thursday to Saturday, 10am – 1pm and 1:30 – 5pm.
Contact us
Call: 01592 328920
Email: info@langtouncycles.org.uk
Visit: Lang Toun Cycles website
Follow: Lang Toun Cycles Facebook or Twitter pages
For shop enquiries, or to book your bike in for a service or repairs, email, call, or send us a message on social media.
For all other enquiries, including volunteering, please email Cycle Workshop and Retail Coordinator, David Glover on david@greenerkirkcaldy.org.uk.
Do you have a bike you don't want, ride or use any more? Donate it to Lang Toun Cycles to be refurbished and re-sold in store.