Lang Toun Cycles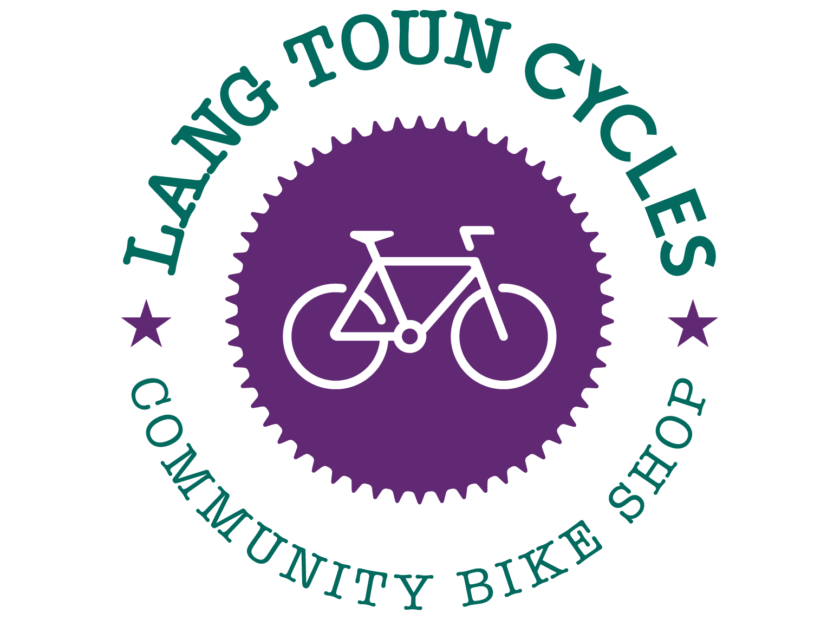 A community bike shop for Kirkcaldy!
Lang Toun Cycles is a community bike shop in the heart of Kirkcaldy. It offers:
The shop operates as a social enterprise, with all profits invested in getting more people in Kirkcaldy cycling. Whether you're new to the world of cycling, an experienced cyclist, or just an everyday person who cycles, we'll do everything we can to get, and keep, you cycling smoothly and happily.
Visit us
Lang Toun Cycles is located at 245 High Street, Kirkcaldy (opposite the Indoor Market). See our website for up to date opening times.
Contact us
Call: 01592 328920
Email: info@langtouncycles.org.uk
Visit: Lang Toun Cycles website