Kirkcaldy Cycling Festival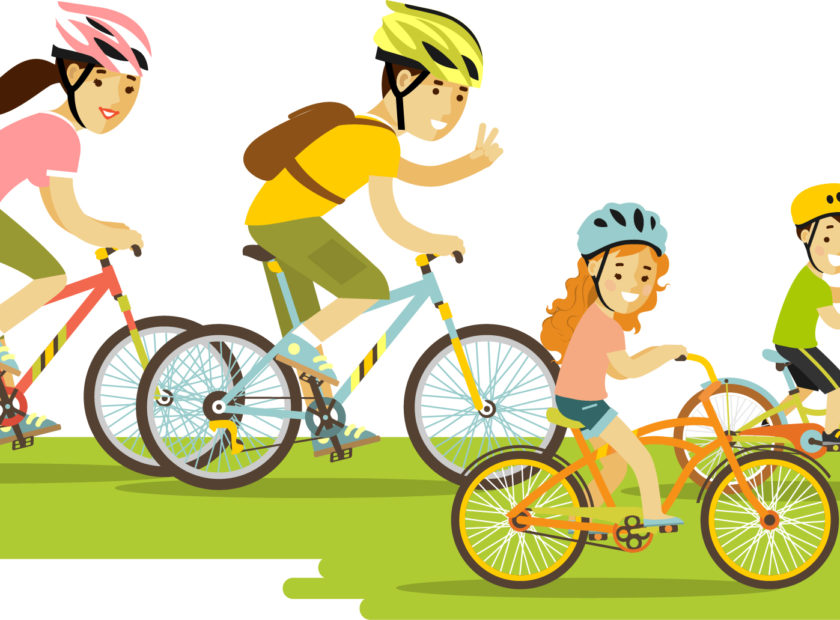 A week-long series of free events for cyclists new and old! Our cycling festival aims to encourage people to drive less and cycle more by showing off local cycle routes, helping people meet other cyclists, and giving people the skills and confidence to get out on their bikes explore Kirkcaldy.
The first Kirkcaldy Cycling Festival will take place between Sunday 1st and Saturday 7th September. Click on the individual events to find out more!
Sunday 1st
10am – 1pm – Glenrothes Gallivant Cycle Ride