Kirkcaldy Walking Festival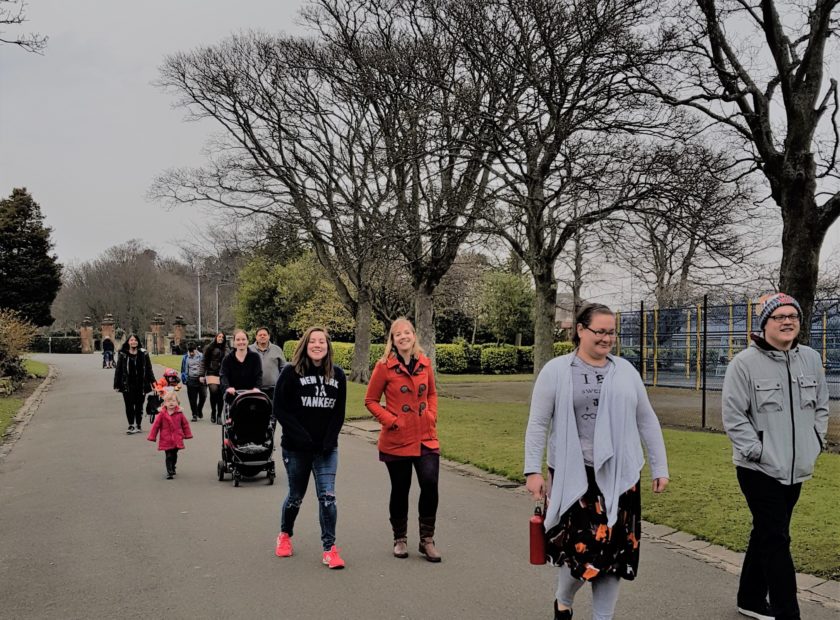 Kirkcaldy Walking Festival brings together local groups and organisations from around Kirkcaldy to run a variety of activities, encouraging people to walk in their local community, get active and bring people together to enjoy different aspects of Kirkcaldy and Dysart.
The second Kirkcaldy Walking Festival took place between Saturday 29th June and Sunday 7th July 2019. This year we had walks from Greener Kirkcaldy, Seafield Environmental Group, Kirkcaldy Ramblers, The Dance Shack Fife, Bums off Seats, LGBT Fife, Fife ABE, Homestart, Fife Pride and Kirkcaldy Civic Society. See the full programme below:
We'll announce more information about the 2020 Kirkcaldy Walking Festival later in the year.