Volunteer Stories: Bryan, Media Volunteer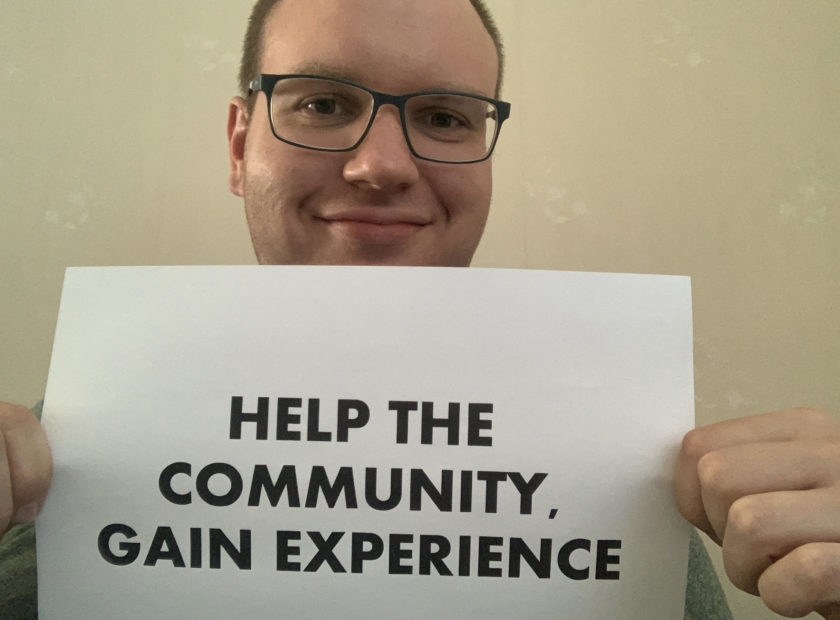 Welcome to the second instalment of our Volunteers Stories series. Today Media Volunteer Bryan talks about why he volunteers with Greener Kirkcaldy and what he enjoys about the role.
Why do I volunteer?
Volunteering to me means making a valuable contribution to the community in some way. The idea of making a difference to someone's life, no matter how small or big, means a lot to me. It also provides future career opportunities which can be an added bonus.
Why did I volunteer for Greener Kirkcaldy?
As someone with previous experience in media, I thought this would be an excellent opportunity to demonstrate my skills. I also like the ethos of Greener Kirkcaldy and what they stand for, and all the staff at GK embody a strong community spirit in what they do.
What do I like about my role and what benefits?
I like the opportunity to write about interesting subjects and I feel I'm more conscientious about being greener. I've become more knowledgeable about certain issues and events happening in the world, and since working with the GK staff, I've met new people and got to appreciate the work they do for the community.
What special message would you like to pass on during Volunteers Week?
Don't be afraid of just contacting someone to volunteer. If you like their ethos and would like to help spread that message, and you feel you'd benefit from it in some way, a quick email could be all it takes.
|