How to make Coleslaw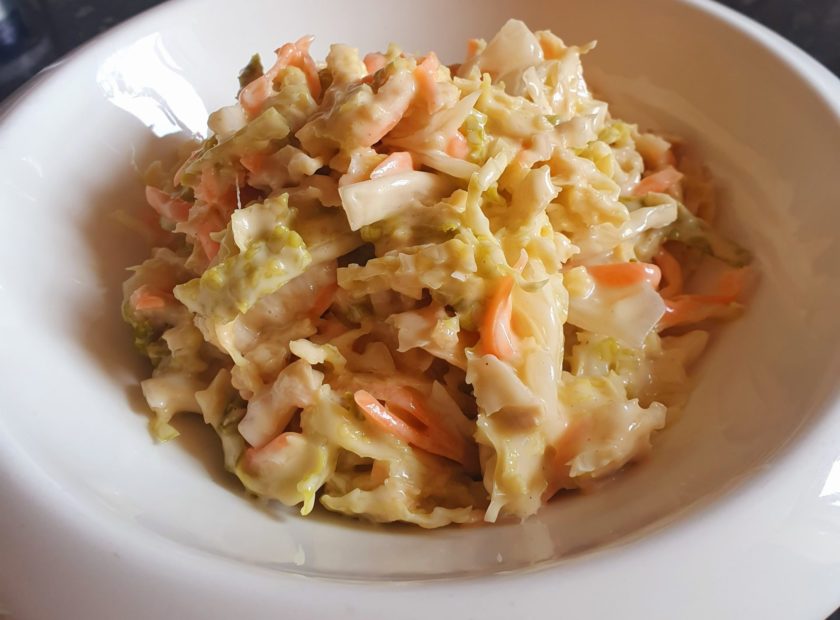 The latest in our "How To Make" series from our Community Chef Iain is Coleslaw. Iain will take you through step by step how to make it with a few basic ingredients and how to tailor it to your tastes.
Coleslaw is a must-have for BBQs as an accompaniment and is very versatile and can be tailored to your own tastes. There are only a few base ingredients.
Ingredients
Cabbage – White cabbage or savoy cabbage work best…I prefer Savoy.
Sliced Onion
Grated Carrot
Lemon and seasoning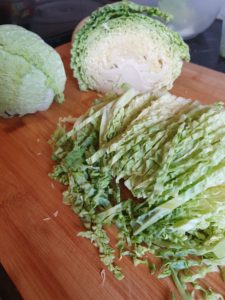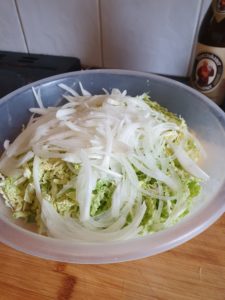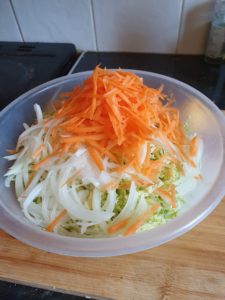 Method
This is a good dish to practice your knife skills because you are aiming for the vegetables to be shredded and sliced uniformly so that the texture of the coleslaw is nice.
To make the coleslaw have all the vegetables prepared as shown above then add 2 teaspoons of salt and the juice of 1 lemon and give a good mix.
Leave to stand for 1 or 2 hours if you have the time. This helps to soften the vegetables as the salt and lemon begins to work, you will notice some juices in the bowl after you let it stand.
Now you can just add mayonnaise and mix well and season. You won't need as much mayonnaise as you think because you have the juices released from the vegetables. Add a little at a time (100g approx. to begin) and mix well, keep adding till you are happy with the consistency. Taste for seasoning adding more lemon juice if you like a tangier taste.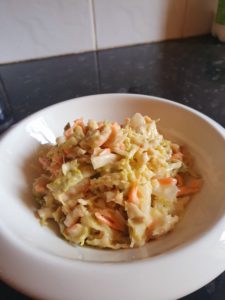 Suggestions for additions
Mustard – I love mustard in my coleslaw you can use any type you like I like Dijon and wholegrain mustard.
Chilli – Finely chopped fresh chillies are good or even a chilli paste works well
Fruit – Grated apple is really good and also sultanas and if you use both a little curry powder/paste all comes together nicely
Experiment with different flavours and enjoy with a BBQ, on a sandwich or baked potato.
|