Thriving in nature during spring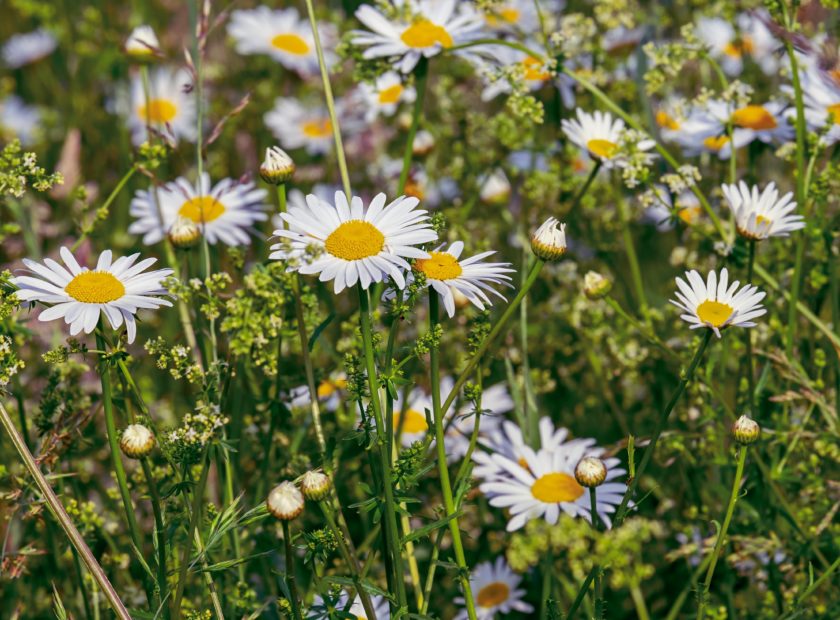 Our Marketing and Communications Assistant, Steven, writes about how you can thrive in nature this spring in our latest blog.
The Mental Health Foundation and WWF UK have joined forces to launch a free guide book #ThrivingInNature. This aims to maximise the benefits we get from nature on our doorstep throughout all the seasons. We have looked at summer, autumn and winter and now it is time to look at spring.
Spring – The season of renewal, flowering bulbs and the re-emergence of green.
As the days grow longer, the temperature rises and buds start emerging, this is a good time of year to get outside more.
Use your senses to:
Taste – wild garlic. Often found in mature woodland, wild garlic can be hard to miss. You might notice the smell first and then, perhaps among the bluebells, you might see a carpet of broadleaved plants on the forest floor. The leaves are best picked when young and fresh (before it flowers), and are perfect for adding to pasta or other simple dishes.
Hear – the song of birds returned from their warm winter getaways. Can you notice different birdcalls coming from the trees and gardens around you?
Feel – the soft, green new leaves on trees around you, changing the atmosphere of our streets and cities, and transforming previously stark woods and forests.
Smell – the bright new flowers blooming around you. Parks and gardens are decorated with daffodils, and woodland floors are covered in bluebells and dotted with many other flowers over the course of the season.
See – the first butterflies of the year, and the acrobatic manoeuvers of swallows and swifts in the air and tiny tadpoles swimming in ponds.
Get outside and…
… Draw
You can draw however you like. Find a spot to sit or stand that captures your curiosity. Pick a starting point – a leaf, rock, tree, distant field… whatever catches your eye. Draw every detail you see but without looking at the page and without taking your pen or pencil off the page. Instead keep your eyes fixed on the object, exploring its contours. Once you have finished, take a look at your work – you will find your picture is unlikely to even closely resemble what you were looking at but that doesn't matter at all. The idea is to focus your attention and notice more of what you are looking at.
…Get to know a tree
There is a good way to do this with a partner and in a location with lots of different trees. One of you is blindfolded, while the other guides. Setting off from a starting point, the guide takes their blindfolded partner on a walk before choosing a tree. The blindfolded person then sets about getting to know that tree in all ways but sight. When ready, the guide leads their partner back to the starting point. Then the blindfold is removed and that person has to find their tree. You may be surprised at how successful everyone is… Then swap roles and do it again – be mindful of the obstacles that might hinder the blindfolded person in particular.
Wellbeing benefits:
Connecting with others;
mindfulness and relaxation;
time in green spaces;
creativity
That's spring! To learn what you can do during other seasons, download the #ThriveInNature guide book. Also, let us know on our social media platforms what you plan on doing to thrive in nature this spring.
|