Learn to Drive Smarter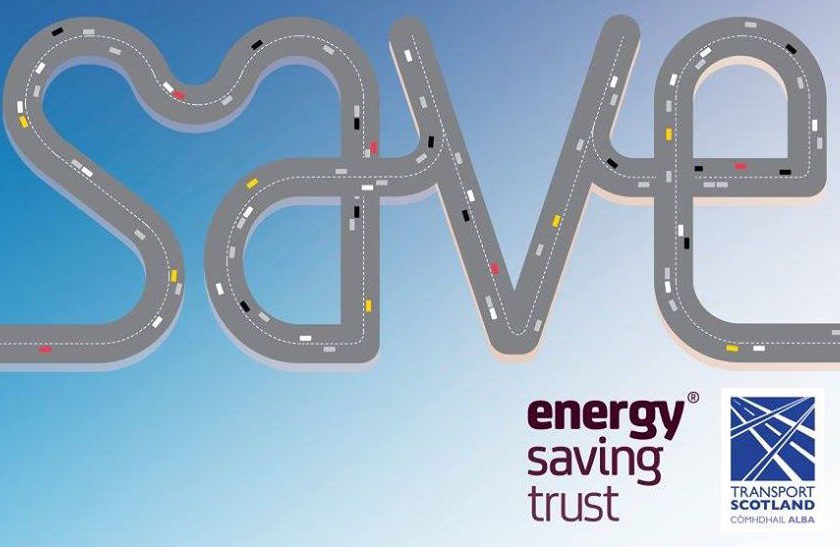 As car technology has evolved and changed it has allowed us to analyse and evaluate how economical cars are, as well as question how efficiently we drive. Greener Kirkcaldy are holding more free fuel efficient driver training events this February and March, starting with a virtual reality driving experience in the Mercat Centre on Saturday 6th February, 10.30am – 2.30pm. Learning to drive more efficiently could potentially hold many benefits for you by saving money and reducing your carbon footprint.
Greener Kirkcaldy's fuel efficient driver training (FEDT) lasts for 50 minutes and is with the guidance of an approved trainer from the Energy Saving Trust. The car and fuel is also provided by the Energy Saving Trust. During the session you will complete a circuit around Kirkcaldy twice, once before tips and advice from the trainer, and another after. Afterwards the miles per gallon for both runs are measured and compared to find out how much you could save by using fuel efficient driving techniques. Once finished you will be awarded a certificate from the Energy Saving Trust to show you have completed the training.
The Energy Saving Trust highlights numerous benefits to adopting a more fuel efficient approach to driving:
You could save up to £235 per year;
You will reduce wear and tear on tyres, brakes and clutches;
It would also lead to a reduction in your carbon footprint of 400kg of CO2 a year;
The training also advises drivers to be more aware of the road ahead of them, helping to reduce the possibility of road accidents.
According to Energy Saving Trust, 96% of drivers who take part in their fuel efficient driver training would recommend it to others. 85% of those who have taken part so far stated that it has impacted the way they drive.
The Energy Saving Trust also recommend tips that could help you to drive smarter and reduce your motoring costs;
To reduce fuel consumption drive at lower revs, so consider changing up a gear at 2000 rpm.
The faster you drive the more fuel you will use, so keeping to a reasonable speed can reduce fuel use.
Driving with under-inflated tyres can be dangerous and will also increase fuel consumption. Ideally you should check them once a month and also before any planned long journeys.
If any roof racks/boxes are attached to your car and are not being used you should remove them as they can increase drag and fuel costs.
Before setting off try to reduce weight in your car by removing items that are not needed.
During Greener Kirkcaldy's last campaign within the local community they helped around 100 people save an average of 15% on their fuel consumption. If you are interested in learning to drive smarter, save money and reduce your carbon footprint, the upcoming fuel efficient driver training could provide the perfect opportunity. The next training dates are:

Friday 19th February, 9am -11:30pm
Friday 26th February, 9am – 1.10pm
Friday 4th March, 9am – 2pm
Saturday 12th March, 9am – 4pm
You could also drop by the Mercat Centre this Saturday 6th Feb between 10.30am and 2.30pm to see what it's all about and have a go on the driving simulator at their Not so Fast and Furious event. Find out more about fuel efficient driver training by contacting Greener Kirkcaldy on 01592 858458 or emailing info@greenerkirkcaldy.org.uk. You could also visit the High Street Hub at 254a High Street, Kirkcaldy, Wednesday to Saturday 10am – 4pm.
|