'Fairer Food' at Fife Food for Fife Folk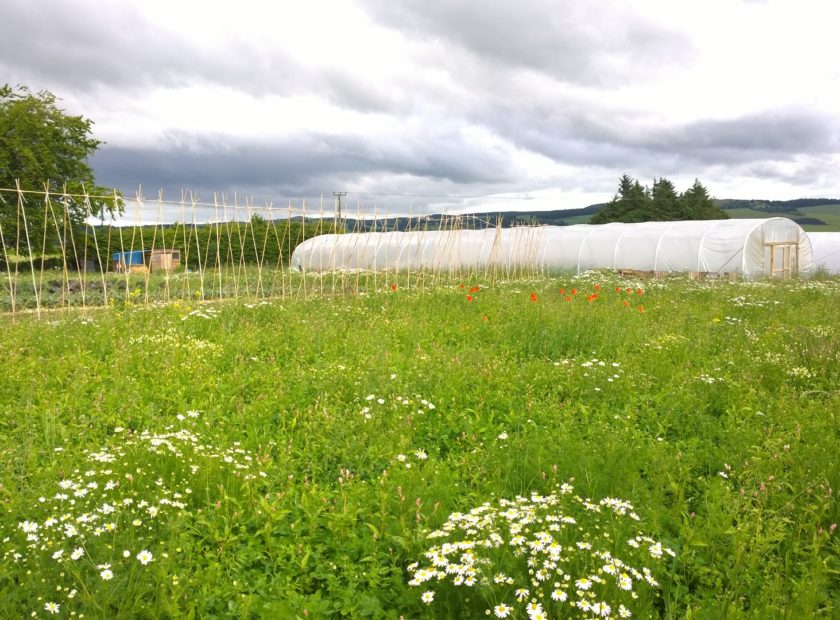 Saturday 20th February, 11am – 2pm, The High Street Hub
We're having special short film-showings on local food, biodiversity and sustainability along with tasters of local food at this month's Fife Food for Fife Folk event day.
Drop in to the High Street Hub to find out more about the links between food and climate change and share in local, seasonal food and conversation. You'll be able to collect your grocery orders as usual, too.
This event is free and there is no need to book.
|