Not so Fast and Furious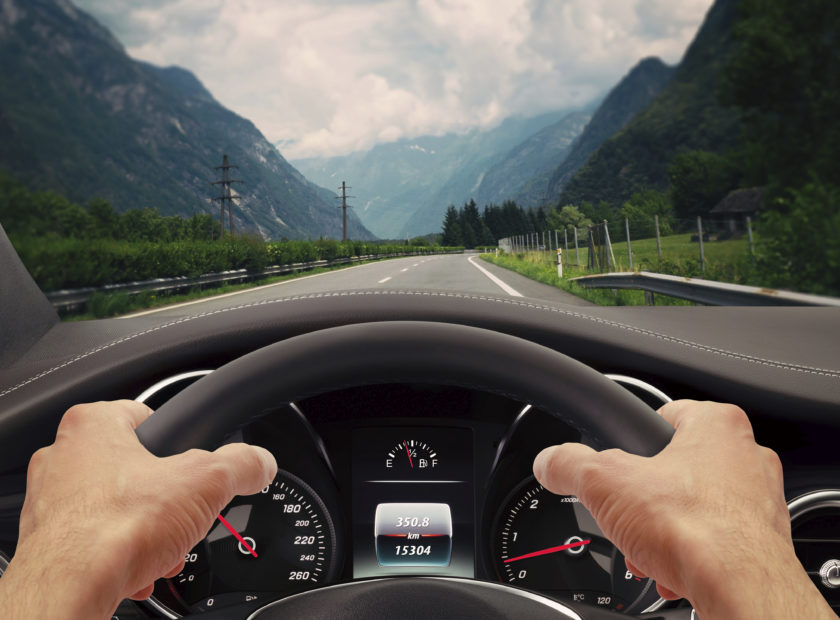 Saturday 6th February, 10.30am – 2.30pm, Mercat Shopping Centre Community Space
From turning lights off when we leave the room to not leaving the TV on standby, many of us have adopted habits to reduce our energy use at home. Why not do the same in your car? Whatever car you drive there are things you can do to save money and reduce energy use, CO2 emissions and pollution.
Drop by the Mercat Centre on Saturday 6th February, 10.30am – 2.30pm for a free virtual reality fuel efficient driving experience and see how your driving shapes up with the Energy Saving Trust's driving simulator. Their advisors will also be on hand to offer advice and tips on reducing your fuel consumption and getting the most out of your fuel tank. There'll also be a chance to sign up for one of Greener Kirkcaldy's free 50 minute fuel efficient driver training sessions. The Energy Savings Trust estimates that drivers could save as much as 20p per litre by using fuel efficient driving techniques. That's up to £250 every year for simply changing some of your driving habits!
If you have to drive, why not drive in a way that saves you money and reduces CO2 emissions? No booking required. For more information email info@greenerkirkcaldy.org.uk or call 01592 858458.
|