January Closet Clearout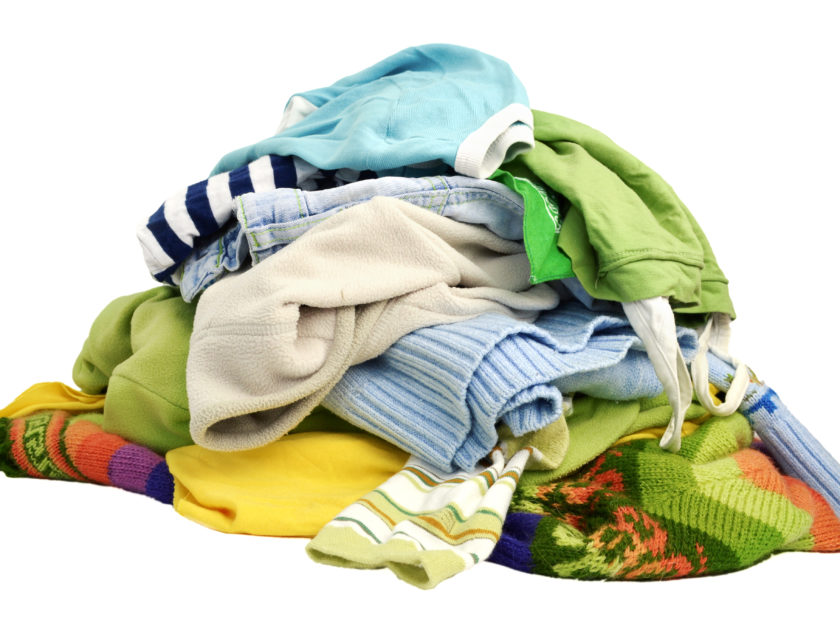 Wednesday 27th January, 4pm – 7pm, St Bryce Kirk Centre, Kirkcaldy
January is a great time to de-clutter and have a mass clearout. Have you got clothing items taking up room in your wardrobe that you once loved but no longer wear? Instead of hoarding these, or throwing them away, bring them along to our donate and swap event and let someone else love them instead.
You may find something you would like to swap for among the other preloved items, bagging yourself something new (for free!) and your items may be picked up and given a new home by someone else! Anything left we'll distribute to the local charity shops, making sure that everything that is brought along is reused rather than wasted in landfill.
This event is free and there's no need to book. Just bring along any unwanted but clean, gently used clothes, shoes, bags, belts, hats, scarves and gloves.
We will be having more swap events for other items soon too. For more information call us on 01592 858458, email info@greenerkirkcaldy.org.uk or drop into our High Street Hub at 254a High Street Kirkcaldy Wednesday to Saturday 10am to 4pm.
|