Getting Your House Ready for Winter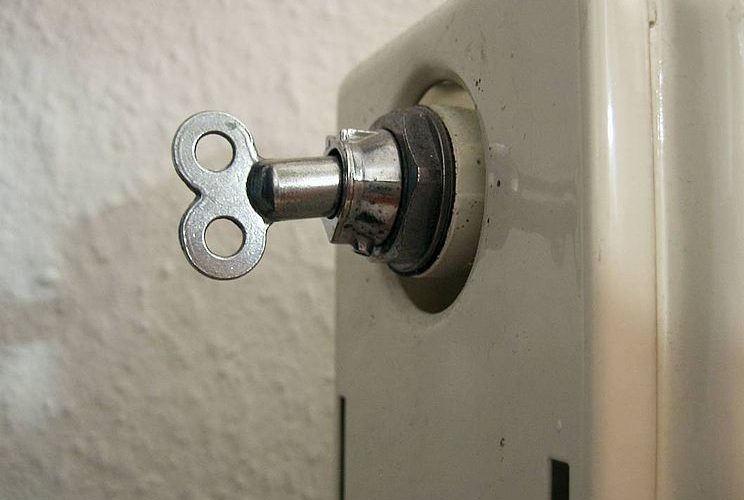 It's that time of the year again. Winter is approaching fast and it will be time to get your house ready for whatever the winter brings. Now is a great time to take advantage of our free and impartial Cosy Kingdom energy advice service which will help you and your family stay warm and save money. Here are some more handy tips on getting your house ready for the winter.
1.      Get your boiler checked
Not having your home properly heated over the winter months is the last thing you want. Also a poorly maintained boiler can use up more energy and end up costing you more money. A good idea would be to get your boiler checked before the really cold weather kicks in. You can also check if your boiler is working properly by checking if the pilot light is on, checking all the switches are on so the boiler is getting power and trying a new fuse in the plug.
As well as checking your boiler works, check you know how to use it! Make sure you understand your heating controls including how to work your radiators properly and how to set the timer. This will mean your house is cosy at the right times.
2.      Check you Insulation
A good place to start checking on your insulation is in your loft as, according to money supermarket, a quarter of your heat in your home is lost through the roof. Cavity wall insulation is also worthwhile considering. Having this will keep your house warm and will use less energy.
3.      Draught Proofing
The cold winter breezes can make their way through any gaps in your doors and windows, so it is important to check them to see if any draughts are coming through. If there are gaps, you can seal them up with draught strips or draught excluders, as shown below.
For your skirting boards you can use sealant to fill in any gaps that may have appeared. Also if your letter box doesn't have a second flap or brushes then it could be an idea to cover it, or get something like an Ecoflap, which acts as a draft excluder.
4.      Clearing your gutters
Probably not the most enjoyable task in the world but it's important that it's done. At this time of year, your gutters could be full of leaves and dirt which could cause blockages. If blockages become too much then they might build up and leak into your roof and into your walls. Also leaves and mud can block your drains which can also cause leaks into your roof and walls, so make sure they are clear.
5.      Protect your pipes
As the temperature drops during the winter months burst pipes are pretty common. The best way to avoid having burst pipes is to keep your pipes warm with their own foam cardigan which is called lagging. This will reduce the amount of heat loss and will also insulate the pipes which will stop them freezing. Also if you have any plants surrounding your pipes, then it's a good idea to remove them from that area as they can also cause damage to your pipes.
6.      Bleed radiators
If you are finding that your radiators are colder at the top than at the bottom then it's time to bleed them because they have trapped air inside them which is stopping the heat from circulating properly. When you bleed radiators the trapped air gets released which allows the radiator to work properly. Follow the link here for a step by step guide on how to bleed your radiators if you don't know how.
7.      Check your energy deal
It is good idea to check what kind of energy deal you have and then see if there is a cheaper deal for you available. Make sure you find the right deal for your household and don't worry, switching suppliers is easy – if you do need to switch then there won't be any disturbance to your service as you will be just paying to a different company when your bill is due.
8.      Lighting
The winter months means much less daylight and more emphasis on using your lights. Luckily you can use energy saving lights such as LED's. LED's would be very useful for you outdoor lights too as they can withstand the snow and rain. If you don't know much about LED's then these past blogs on what they are and the misconceptions surrounding them might help.
Remember – we're here to help!
Our Cosy Kingdom energy advisors can give you advice on any of the above tips, and more. They can visit you in your home so the advice is specific to you and can also give advice on fuel debt, Warm Homes Discount and help with benefit checks. If you're eligible, we have a free handyman service to fit energy saving measures such as LEDs and curtains in your home. We cover the whole of Fife, and can visit you whether you're tenant or homeowner. Email info@greenerkirkcaldy.org.uk or call 01592 858458 for more information.
References
Age UK     Money Supermarket     Right Move    USwitch    Tesco Bank     Which? Switch       Which?
|