Computer Maintenance Classes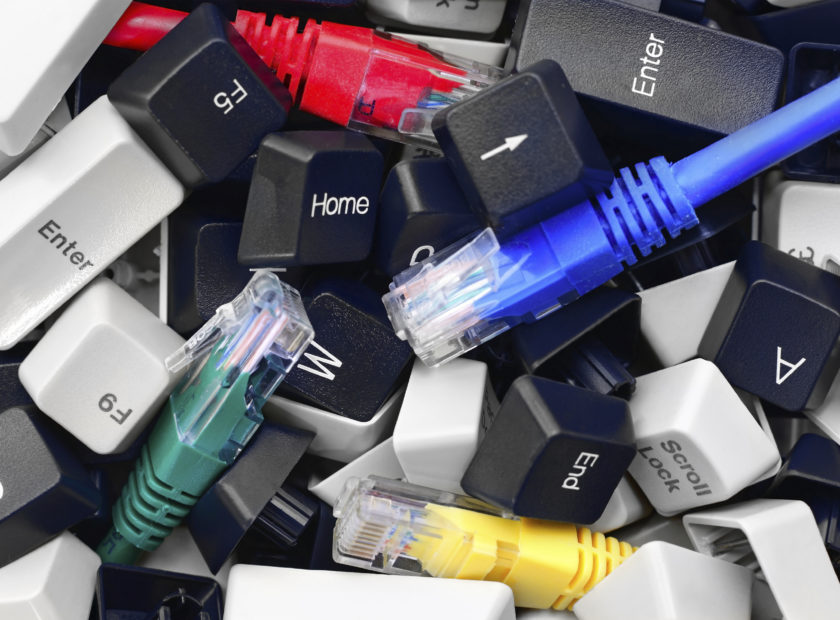 Your computer or laptop will last longer if properly maintained, and many common computer and laptop problems can be easily fixed yourself if you know how. Sign up to one of our Computer Maintenance classes and learn new skills to solve common issues and faults. There are three classes – you can sign up to one, two or all three.
Class 1: Computer Basics – getting to know your device
Monday 7th November, 6 – 8pm, St Bryce Kirk Centre Kirkcaldy
Definitions and parts of a computer
Introduction to operating systems
Folders, files and the recycle bin
Web browsers & email
Installing peripherals and accessories
Class 2: Basic troubleshooting – cleaning and speeding up your computer
Monday 14th November, 6 – 8pm, St Bryce Kirk Centre
Cleaning the hardware
Diagnosing problems
How to run a disc clean-up, defragmentation and system restore
Class 3: Basic troubleshooting – securing your device
Monday 21st November, 6 – 8pm, St Bryce Kirk Centre
What are viruses, malware and spyware?
Diagnosing problems and running checks
Anti-virus software
Internet security
Backing up your device and cloud storage
Booking is required for the classes as spaces are limited. To book your place contact us on 01592 858458, email info@greenerkirkcaldy.org.uk or drop into our High Street Hub at 254a High Street, Kirkcaldy, Wednesday to Saturday 10am – 4pm.
The classes will be hands on. Please bring your laptop with you. Future classes will focus on tablets and smartphones. More information soon.
|