Greener Kirkcaldy Book Swap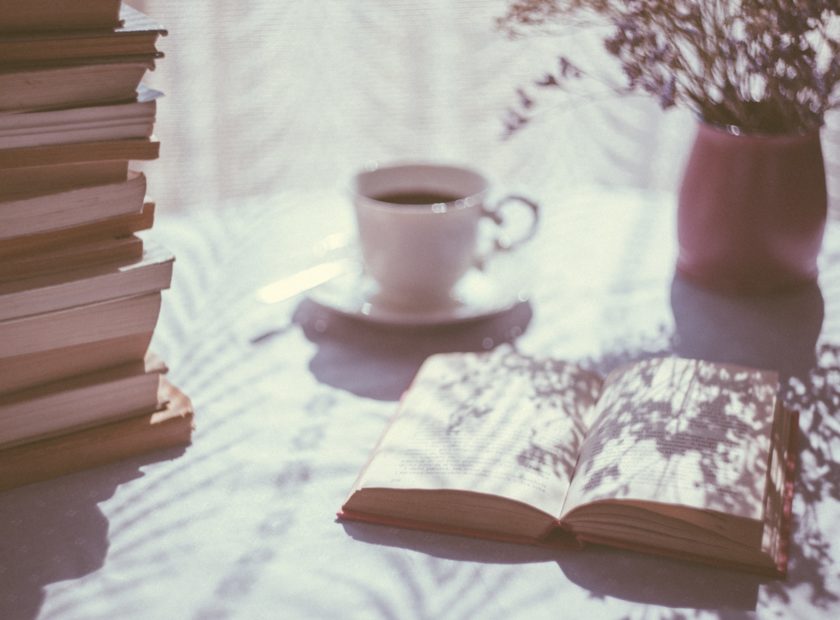 Every Wednesday to Saturday Greener Kirkcaldy host a book swap at the High Street Hub.
So if you have any books that have not been read for a long time, you can bring them along and exchange for a book that you have not read before (then you can bring back the books you got and swap them again!)
What are the benefits to you of a book swap?
The benefits that you will get by taking part in the book swap are:
You will get to read a new book at no extra cost

You will be getting rid of books that you do not want to read again

An easy way to pass on an unwanted present that you received

You can get the opportunity to read something that you would not have normally read

You will get the chance to meet new people at the event
What are the benefits to the environment?
As well as benefiting you, there are also benefits to the environment when you get involved with a book swap. They are:
Less books going into the paper bucket (and sadly even the landfill bucket)

When people share books, it reduces the need for people to buy

new. This in turn will then 

reduce

 the amount of books that need to re-printed by the publisher
You can even call into the Hub if you either forget to bring books along, or you just walk past. You can take books that you would like and bring in books to be swapped later.
We look forward to seeing you in the Hub!
|