Are You a More Fuel Efficient Driver than Me?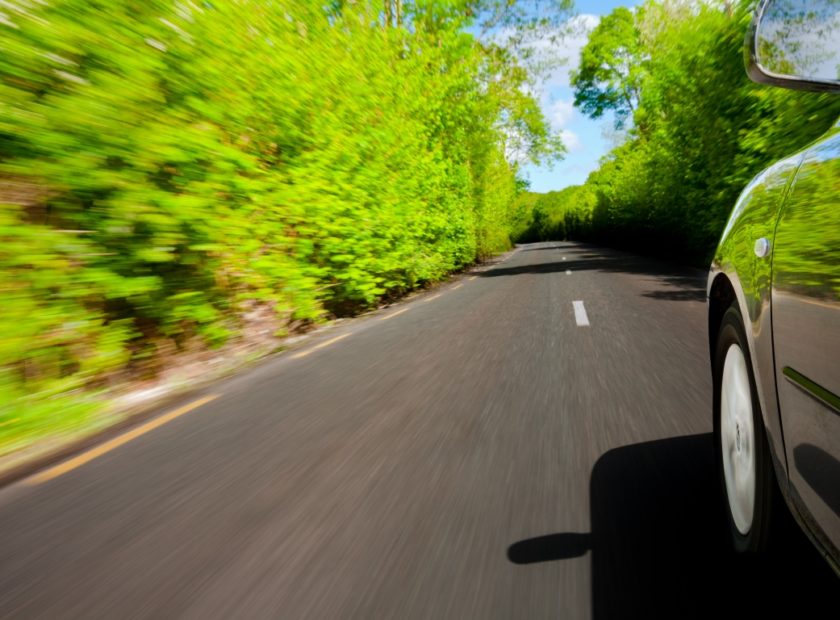 I have just attended the 'Fuel Efficient Driver Training' session and it's very interesting what actually uses up fuel that you wouldn't expect!
For instance I didn't know that having too much weight in your car can use up more fuel. An example is keeping a roof rack on all year round when you don't actually need it or carrying too much stuff in your boot that is not needed.
Another example of being fuel efficient is keeping enough air in the tyres. If your tyres are flatter it uses more fuel to keep the car going – as with cycling if your tyres are flatter its harder to cycle.
Another way to save fuel is to turn off the engine while waiting for a reasonable amount of time. The general rule is if you are going to be sitting idle for longer than 30/45 seconds then turn off the ignition to save fuel. An example is waiting at traffic lights which maybe have 4 directions or waiting for a friend outside their house.
Stopping and starting uses more fuel than if you were travelling at a slow speed. Instead of going towards a red traffic light at speed and then stop right in front of it try slowing down before you get to the red light then it may have more chance of changing before you get there allowing you to proceed without coming to a complete stop.
And don't worry its not like sitting your driving test again. The instructor is very friendly and its just for fun and to give you tips on how to save fuel. WIN WIN! Speaking of winning…
With all these tips I've given you, which the driving instructor gave me, you can go and participate yourself and win a 2 night break at Crieff Hydro (only if you beat me that is!) So lets see who can be the greenest driver in Kirkcaldy.
The race is on!
or should it be 'slow and steady wins the race'?
Good luck everyone
If you'd like to take one of these lessons, save fuel and enter the competition to be Kirkcaldy's Greenest Driver, call us today to book a session – 01592 858458 or email info@greenerkirkcaldy,org.uk
|