Fuel efficient driver training – could you be the greenest driver in Kirkcaldy?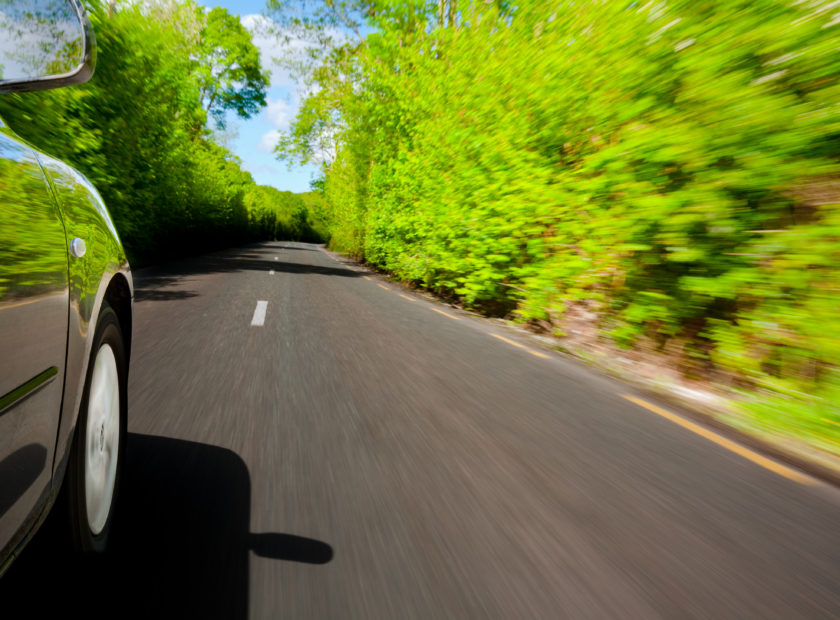 Saturday 8th, Friday 14th, Saturday 22nd, Friday 28th, November – sessions throughout the day.
We've teamed up with the Energy Saving Trust to offer free, fuel efficient driver training. Just 50 minutes of training can help you to save 15% on fuel on every journey you drive. Plus, Kirkcaldy's greenest driver will win a 2-night break at Crieff Hydro, a green tourism award winner.
Training takes place with an Approved Driving Instructor – and Energy Saving Trust provides the car, fuel and insurance. You will complete a circuit twice, once before training and again after training. Miles per gallon is measured for both circuits so you can work out how much you can save.
Contact us to book your free training session. E-mail drive@greenerkirkcaldy.org.uk, call 01592 858458, or call into the Advice Centre on Fridays and Saturdays.
The competition ends 30 November 2014. You will need a full, clean driving license to take part. For full terms and conditions please email FuelGood@est.org.uk.
|