Wild Walk – Summer Berries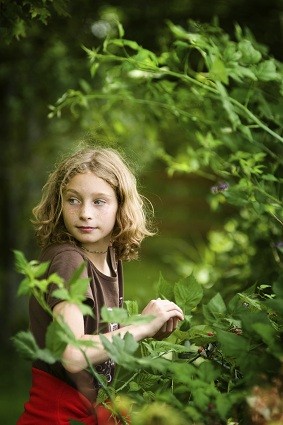 Meet Dunnikier House Hotel, 11am – 1pm
Our Summer wild walk in Dunnikier Park will take us on the hunt for wild berries, but who knows what else we might find in the woods? Expert Tony Wilson leads the walks, and is full of stories and lore about the plants found in your local park.
All ages are welcome (but little legs can get tired on these walks) Come dressed for the Scottish summer and bring a tub if you want to collect berries.
Contact us to book your place – Phone 01592 858 458 or email info@greenerkirkcaldy.org.uk to book your place. PLEASE NOTE we cannot accept bookings via Facebook.
|