Are you a member?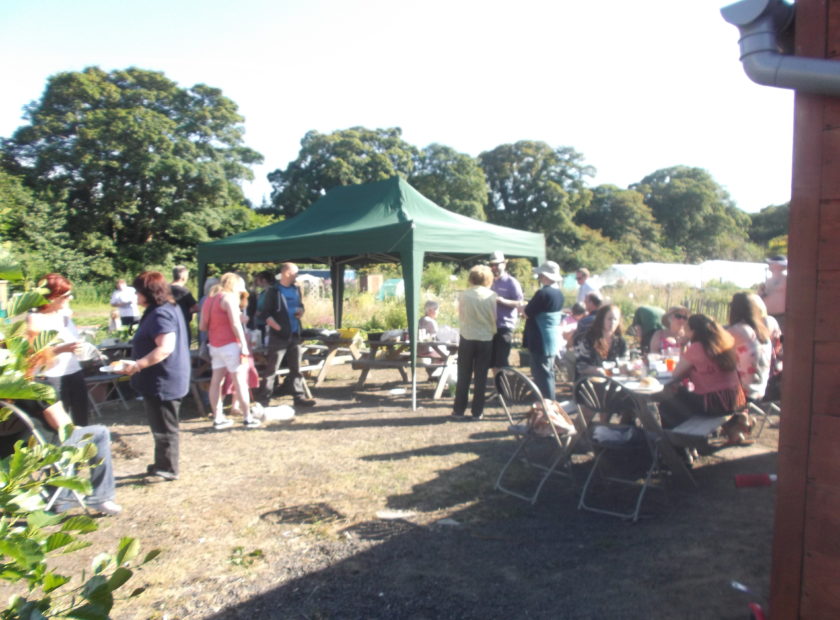 Did you know that if you support our aim to go greener together, you can sign up as a member of Greener Kirkcaldy?
It's easy to do and free of charge – you can sign up on our website, e-mail us at info@greenerkirkcaldy.org.uk or drop into our High Street Hub at 254a High Street, Kirkcaldy.  As a member you will get invited to special events; get discounts on products in our High Street Hub as well as any courses and workshops we run; and help us steer our work. You will also be connecting with a network of like-minded people.
With our AGM coming up shortly in February we would really like all our members input on the day. Don't delay, sign up today.
|