Plan Your Perfect Garden Before Summer!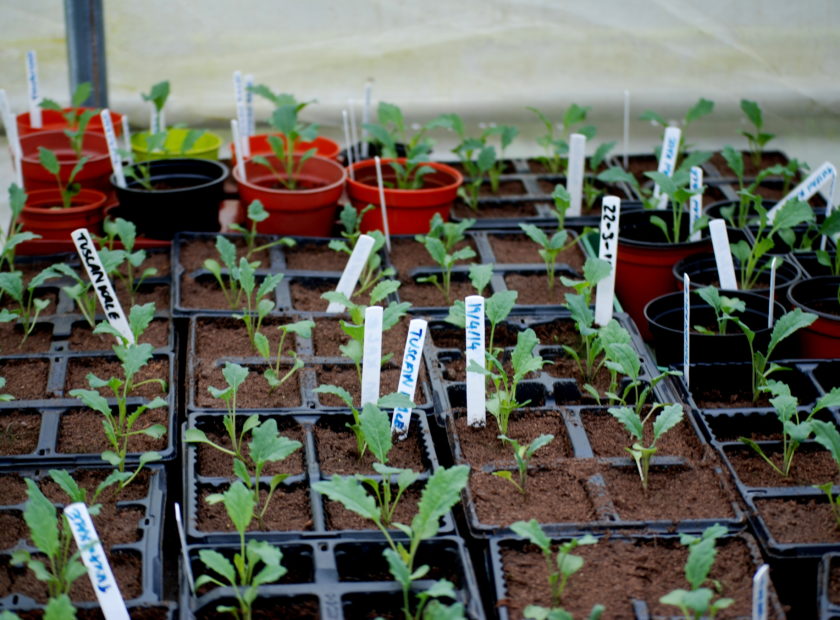 What do you see when you look through your window?
A dismal patio? A dull patch of grass? Dead flowers?
If winter has totally taken the life out of your garden then why leave it until summer to start planning your perfect garden?
Where To Start
If like me you live in a rental property with no chance of major change to your garden just think about brightening it up. A few pots with colourful flowers, garden ornaments and a lick of fence paint can go a long way.
If your lucky enough to have a garden you can change dramatically – GO FOR IT! 'Perfect that patio' by making it more interesting by using a design rather than just plain slabs. 'Delve into decking' by dedicating a small sunny area to spending time with family and friends (but remember to source the wood from a reputable company and look for the Forest Stewardship Council (FSC) logo). 'Grab the grass seed' and keep your grass luscious and green. Don't be tempted to get rid of your grass as it is very important for reducing the risk of flooding and it also makes your garden colourful.
Now that you have a plan you can put it into action. I know I work better when I have a list to tick off and this will give you time to save money for it if your choosing to do a big job.
This video from www.getintogardening.co.uk has very useful tips