Vintage Tea Party and Book Swap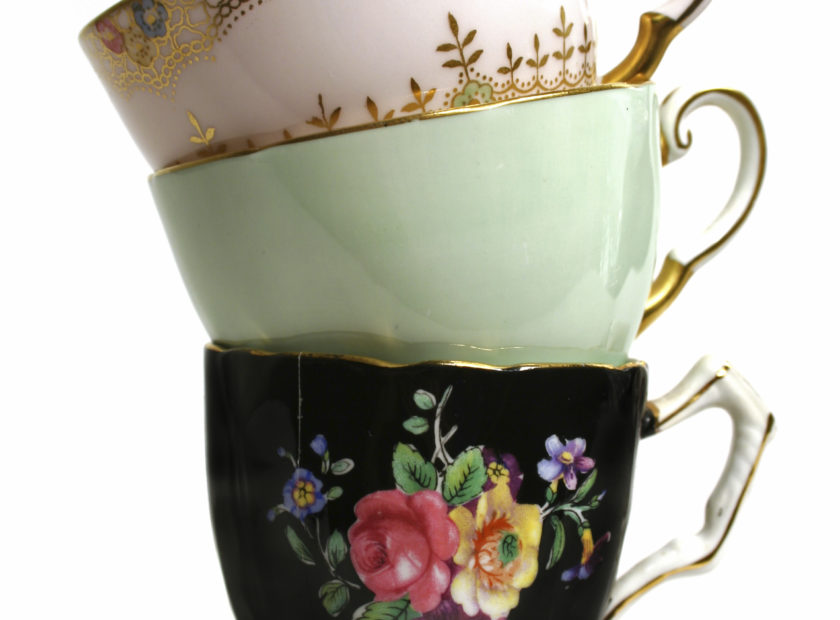 Saturday 28th March, 10am until 4pm, in the High Street Hub. 
Join us for our last Make Do and Mend event in March, a family-friendly, fun celebration of sharing and making the most of things we already have.
Over the last 6 months we've been building a bit of a Book Swap community, with handfuls of generous donations coming in from people buying into the notion of NOT buying books, but reading them, loving them, then swapping them, passing them on for someone else to love. Or dropping into our High Street Hub, searching for old favourites and often making new discoveries through their curiosity or our recommendations.
On the Saturday 28th March we are asking you to be a part of our growing community of book-swappers. Drop into the High street Hub during the day and browse through the books on offer whilst enjoying Vintage tea party refreshments. Take some time to have a natter and to take part in the act of sharing – not just the books being swapped – but your recommendations, thoughts, reviews, delights (or disappointments!) with the books you've read and hope to read.
This is event is free and great for all the family, and we are keen to encourage children to get involved in swapping, too. Book donations can be also made in our High Street Hub, every Wednesday to Saturday, and donations and swaps of children's books are particularly welcome.
|