Volunteer? Why should I?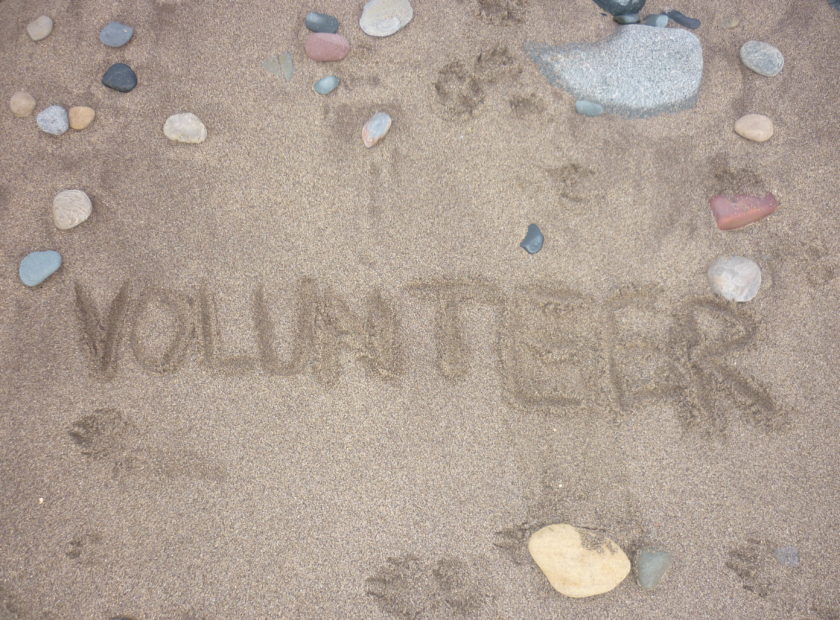 Well here's my story and my experience so it might help you make up your mind.
I had never thought about volunteering before but decided it would be good for me to get out there and try something new with new people. Then I had to decide what I would volunteer to do. Did I want to help people? Or maybe work in a charity shop? (Although I work in a retail based job so I probably didn't want to be stuck serving in another shop as it may suck the enjoyment out of it slightly!)
In the end I had to be realistic about my time commitments, as I work full time, to what I could really do and enjoy doing.
I had a think about what I really like to do. I enjoy the outdoors and nature and have previously studied environmental issues at college and I wanted to give something back to the community. So what did all this add up to? You guessed it Greener Kirkcaldy!
I went along to their volunteer day which just so happened to be the week I decided to look into volunteering (must have been fate!). I was a bit nervous when I first walked into the shop but I was welcomed immediately by Russell who made me feel at ease and talked away to me and showed me all the volunteering opportunities that Greener Kirkcaldy had to offer. I was happy there was a varied choice of volunteering posts to suit different peoples personalities and time commitments. I decided to choose blogging as I thought this would be good for me as I can do it at home in my own time. (This is my first blog hope I'm doing ok so far!)
I decided to go along to the tree planting day in Dunnikier Park. Lots of the community turned up to help plant the trees, everything we had to do was explained and everyone got involved. It was great to see the kids helping and hopefully learning skills for the future.
Greener Kirkcaldy have so many events to get the community involved. There are various cooking and DIY workshops to show people how to do things themselves and save their money. Examples of these are a bread making class on Saturday 22nd February and a DIY workshop on Saturday 15th February.
I've noticed you never go hungry at GK's events. There's always someone providing you with good grub and cups of tea!
5 Reasons You Should Volunteer With Greener Kirkcaldy:
1.         Help make a difference to the environment by changing to greener ways of living
2.         Bring a sense of community back to Kirkcaldy and meet new people
3.         Learn how to be energy efficient
4.         Learn and teach others new skills
5.         Know you are putting your time to good use instead of sitting in front of the TV
So? Have you made up your mind? Come on, try something new! I did!
The environment's not going to save itself!
I found this little video which I thought had a cute way of explaining volunteering.
Volunteer: Give It A Whirl!
|