Veganuary Community Meals Takeaway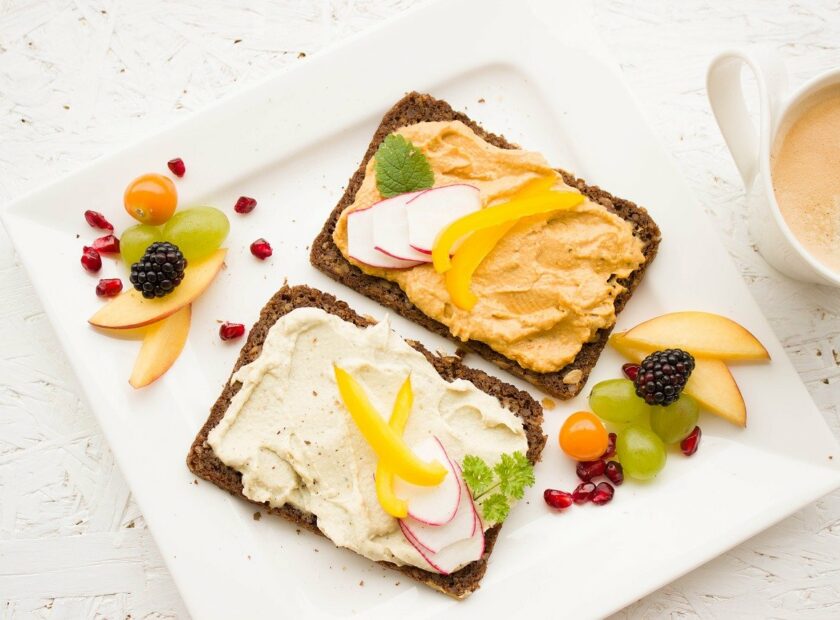 We will be celebrating Veganuary in January by making our Community Meals Vegan.
Increasingly more people are joining in the January campaign of Veganuary – a UK nonprofit organisation promoting and encouraging people to try out a plant-based diet for the whole month. It's a way of protecting the planet, protecting animal welfare and improving our health.
Some people will eat plant-based foods only. Others will experiment with both meat-free and meat alternative recipes, or mix and match by replacing some meals throughout the month. Whatever your approach is the Community Food Team at Greener Kirkcaldy will be helping people explore plant-based and meat-free alternatives with recipes and blogs online, as well as meat-free Community Meals to takeaway for the whole of January. Our Vegan Carrot Cake and Vegan Sticky Toffee Pudding are already firm favourites and regularly feature on the menu.
We will be showing you how easy it is to replace ingredients, how to introduce extra seasoning using spices and herbs, and how other cooking methods such as roasting vegetables can maximise flavour.
Our Community Chef Iain kicks off with his recipe for Tarka Dahl. Our first Veganuary Community Meal Takeaway will be on Tuesday 5th January 3.30pm – 5.30pm. See you there!
|