Unconventional gas and our environment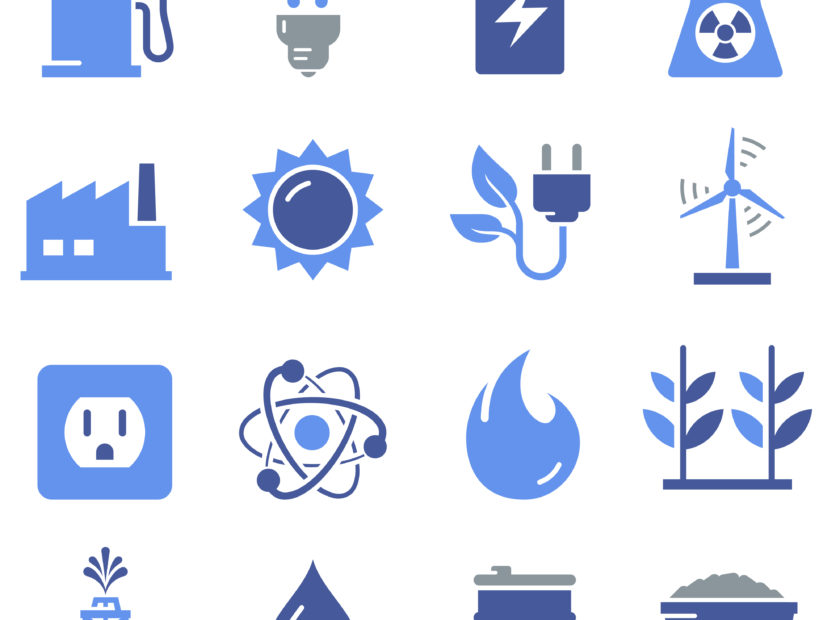 With Greener Kirkcaldy's Annual Gathering and AGM looking at the topic of 'Unconventional Gas', media volunteer Adam tells us about some research of his own he has carried out into the topic. All views are Adam's and he has supplied links to sources of research he has explored.
Unconventional gas is a rising topic within Scottish and UK society due to the increase coverage in the media and the concerns of how it can affect the environment. The process of fracking alone has led to raised concerns from the public and this has led to many opposing its introduction. However another important element to consider is how does this topic affect me and the possible future of the environment.
The term unconventional gas is used to describe the different types of gases that reside in underground shale rock and coal formations. These gases are tight gas, shale gas and coal bed methane (CBM), and due to the unique structure of the underground reservoirs special drilling techniques are used to retrieve such gases. One such technique is fracking, this process involves pumping water into the rock formation at high pressures to fracture the rock structure and in turn release the gas from the underground reservoirs. Fracking is mainly used to retrieve shale gas.
The International Energy Agency (IEA) states that around the world there is 331 trillion cubic meters of recoverable unconventional gas reserves and around 21 trillion cubic meters can be found in Europe. Many countries in Europe such as Germany, Sweden, Denmark, France and the UK have been identified as having unconventional gas reserves. Therefore due to the vast supply of unconventional gas many people see several benefits coming from its production i.e. energy security and economic growth. However I have growing concerns over how it could affect our environment.
The Scottish Environment Protection Agency (SEPA) states that there are a number of potential environmental concerns that could arise as a result of producing unconventional gases. Such concerns are over how water environments near such operations could be polluted due to excess gas or certain fracturing fluids being released into these water environments. Other concerns include the possible chance of seismic activity occurring during fracking operations and the increased chance of extra greenhouse emissions as result of the process and the potential health risks that may come from the gas being released.
The topic of unconventional gas and fracking is a controversial area of discussion. Recently the Scottish government has put in place a moratorium on granting licences for fracking operations in Scotland until further investigations regarding this mater have been completed. As result there will be a public consultation on this issue. This consultation will highlight how people can take part in environmental discussions and have their say. This topic highlights how environmental issues are important and the role you can take in protecting our environment.
|