Top 5 New Years Resolutions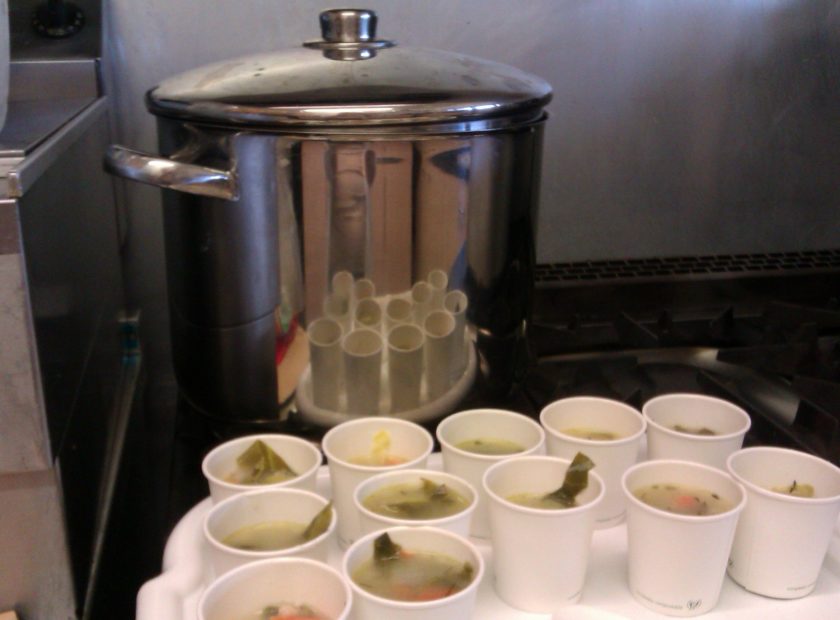 by Lisa 11th January 2013
Here's five fun resolutions you'll want to make and keep this year to save the pennies, shave the pounds and help the environment too.
1. Walk or cycle instead of driving to burn off the Christmas calories- look out for the winter wading birds if you're enjoying a walk along the prom.
2. Resolve to volunteer in your community to make it a better place- Greener Kirkcaldy have lots of opportunities- check out our open day.
3. Declutter! Christmas Present Amnesty on 12th January, drop off unwanted present and a new, useful item can be picked up for free!
4. An easy-peasy one; just close your curtains at dusk- keep the heat in.
5. Go back to your roots! We'll be serving up spiced root soup at the centre on Saturday. Carrots, turnips and parsnips are growing locally at the moment. Whizz them up with stock, fried onions and your favourite spices (cumin and coriander for me) to make a dinner that's low cal, low carb
on and low cash.
|