Sneak peak of our new building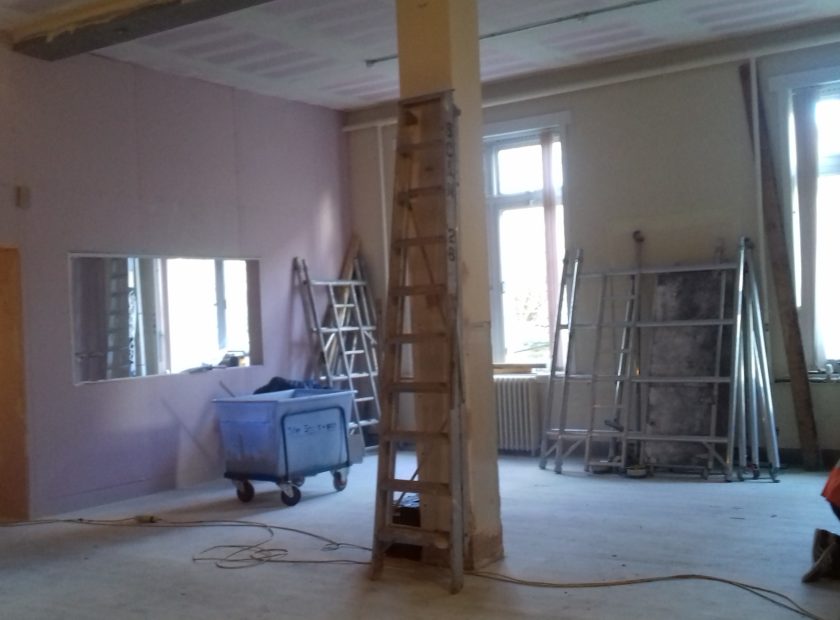 Building work at our new building at East Fergus Place is broadly on track, and we're hoping to open to the public, and launch our new Community Training Kitchen, in early Spring.
Here are some images of the renovations so far. We'll be giving regular updates on our plans for the new building, including a new programme of food events. Keep an eye on our website for more information. Read more on our Community Food Hub plans.