It's curtains for cold homes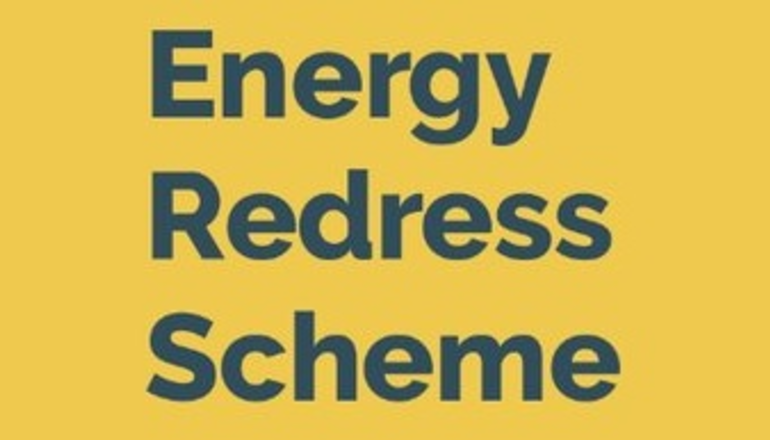 We've been awarded £149,748 funding by the Energy Saving Trust Energy Redress Scheme for our "It's curtains for cold homes" project.
The project will run over the next 2 years. It will part-fund our energy advice work, complementing our other sources of funding, and will include lots of awareness raising, outreach work, home energy advice visits and our handy service.
From developing a local team of Energy Champions, to installing energy saving measures in households, the project aims to reach more than 8,000 homes and lift people out of fuel poverty in Fife. It will focus on people in fuel poverty, and people who struggle to understand or take control of their energy use and bills. It aims to engage people who we haven't been able to reach before.
The Energy Redress Fund is administered by the Energy Saving Trust and aims to redistribute voluntary payments from UK energy companies to support energy consumers in vulnerable situations, and the development of products or services which would provide a benefit for certain groups of energy consumers. 15 charities across the UK have been awarded more than £2.1 million. Congratulations to the other successful charities. Read more here.
|