Seed Swap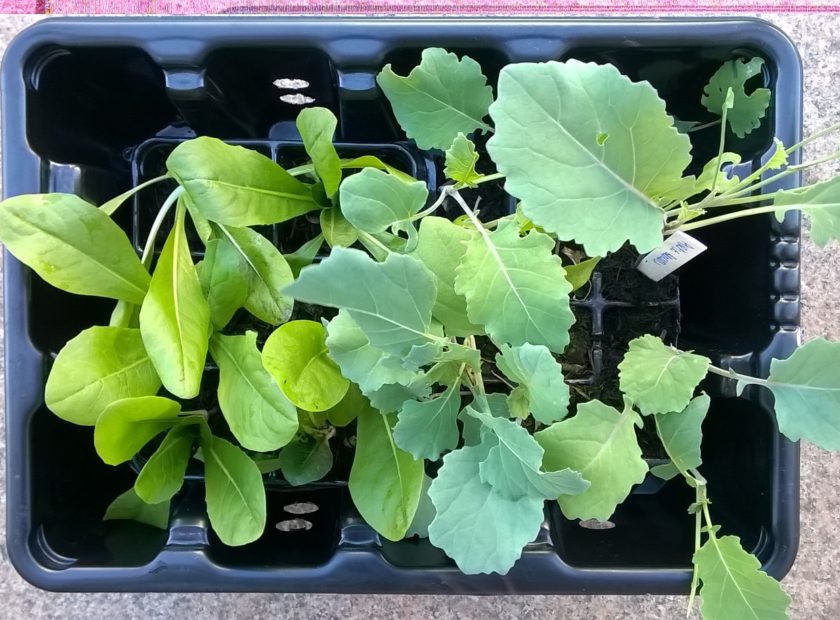 Saturday 26th March, 10am – 4pm, The High Street Hub
Do you have half-used packets of vegetable, fruit or salad seeds left over from this year's planting? Not all seeds store well, and swapping seeds is an great way to grow plants that have already been trialled by someone in your area.
Our seed swap event will make sure your seeds go to a good home, and you can pick up something new and exciting in exchange. Saving your own seeds and swapping them can help you to grow and source local foods, and could also save you a bit of money! Simply bring along any leftover seeds, and take others away. All free of charge.
We'll also have a number of seedlings, grown at our Ravenscraig Community Garden, and available for you to grow on and plant out.
This event is free and there is no need to book.
Seed Swap Top Tips:
Label your donated seeds – The key information is type, variety, sow-by year (or year collected if saved seed)
Saved seed is very welcome – often these are tried and tested varieties suited to local soil
If you have a lot of seeds of one type, it is helpful if they are in many small packets rather than one big one!
Have an idea for what you're looking for in exchange – and save a space in the garden for it
Though we are mainly swapping seeds for edible plants, we will also welcome insect-friendly or companion plants
Sets are welcome too (onions, shallots etc), as are potatoes and labelled seedlings
|