What I did for Earth Hour 2016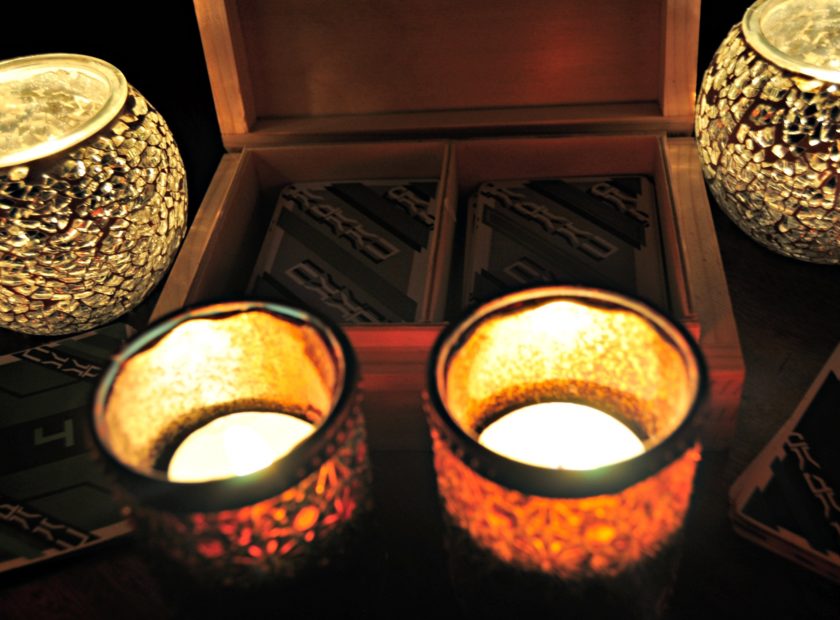 Saturday 19th March, 8.30pm – 9.30pm was Earth Hour. I have been meaning to take part in this event for a few years now, but I kept finding out about it after the event. This year I was determined to actually take part, and I managed to do it.
What is Earth Hour?
Earth Hour is a celebration of the planet that we live on. This is done by turning off non essential lights for an hour as a symbolic gesture that we are thinking about caring and looking after the future of our home, the planet earth.
It took a bit of explaining to my children why we were doing this, and more than a few times of telling them 'no you cannot play computer games during Earth Hour' before they accepted what we were doing. Though to a child one hour is 'forever'
They soon settled into it though,  and they enjoyed playing games with each other, as they were not distracted by the computers. Then they had fun making funny faces for pictures (my eldest son on the left is doing his best to look like a ghost)
After the fun of the photographs, it was time for a game. I printed out a deck of the game Pazaak off the internet (a card game from Star Wars, similar to Blackjack). We all enjoyed the game, and that kept us busy for the remaining time.
The things that I discovered while I was doing Earth Hour, is that you forget how much you rely on lights when it gets dark outside. When the hour started and I was finishing getting the candles lit, it was so tempting to turn on the light to go and look for what I needed. But I managed to resist, and work with the limited light to get what I needed. It made me appreciate the lights much more when the time came to turn them back on.
I also enjoyed the time that I spent with my children. It was different to how it would normally be spent. And it made me realise that I need to spent more time like that where we all do something together – not sitting on our own playing on the computer!
I will definitely be taking part in Earth Hour every time from now on, and make a note of when it is so I do not forget again.
|