Scottish Government Consultation on Single Use Plastic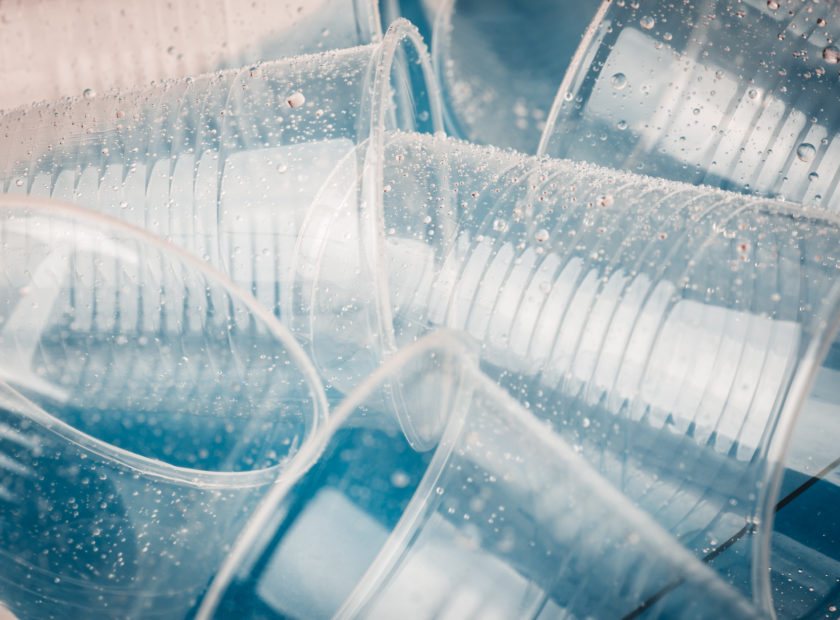 The Scottish Government has launched a twelve-week public consultation on the introduction of market restrictions (effectively a ban) on certain single-use plastic items.
The products included in this consultation are those which are most commonly found as marine litter in Europe.  This includes:
Single-use plastic cutlery
Single-use plastic plates
Single-use plastic straws
Single-use plastic drink stirrers
Single-use plastic balloon sticks
Single-use expanded polystyrene food containers made of expanded polystyrene
Single-use cups and other beverage containers made of expanded polystyrene
All products made of oxo-degradable plastic
The consultation is the latest attempt to tackle our throwaway society after the recent banning of plastic-stemmed cotton buds and microbeads and aims to reduce the amount of single-use plastics that end up as marine litter.
This is our chance to let the Government know what we think about their plans and possibly influence the final decision.
The new Plastic-Free Fife Network, of which we are members, has put together a response to the consultation – including opinions of the local community who joined us for a webinar discussion on Thursday 26th November. Here are links to The Plastic-Free Fife Network responses:
Scottish Gov plastic consultation template response – Short
Scottish Gov plastic consultation template response – Long
Have your say!
The consultation is still open – you have until 4th January to get your response in and have your say on reducing plastic pollution.
Click here to take part in the Consultation: Introducing market restrictions on single-use plastic items in Scotland.
|