Sarah's Story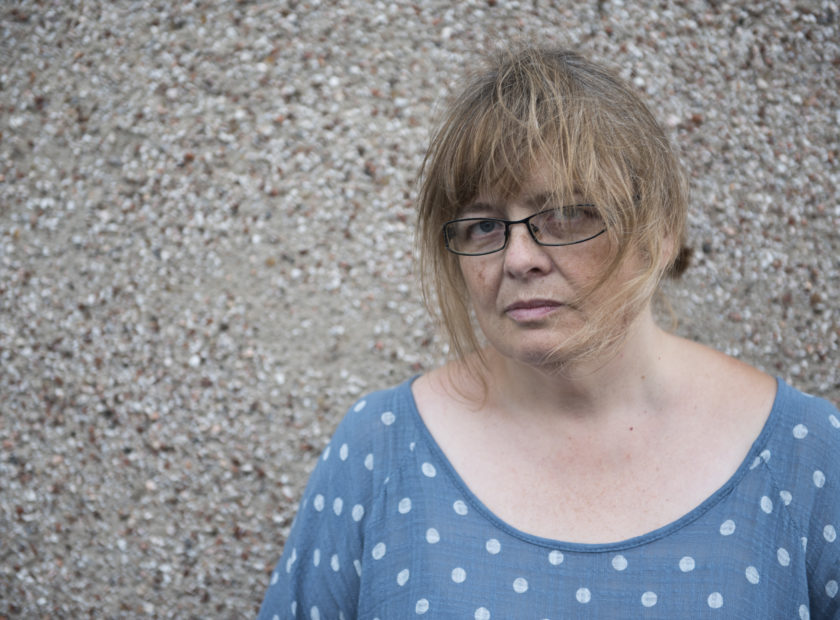 Last year, we visited Sarah. Sarah had learning difficulties and some physical health issues. She received various benefits, and was on a relatively low income. She was finding it difficult to keep her home warm over the winter, and this was causing her additional stress. As well as helping Sarah manage her energy use and understand her bills, we provided her with some warm thermal curtains to keep out the draughts and keep the heat in. We also installed radiator panels to help reflect some heat back into her rooms.
With our help, Sarah's home was much warmer, and this relieved a lot of her stress.
You can help people vulnerable people like Sarah stay warm this winter by donating to our Help Fuel Fife Folk campaign.
|