Recycling Tips You Can Do At Home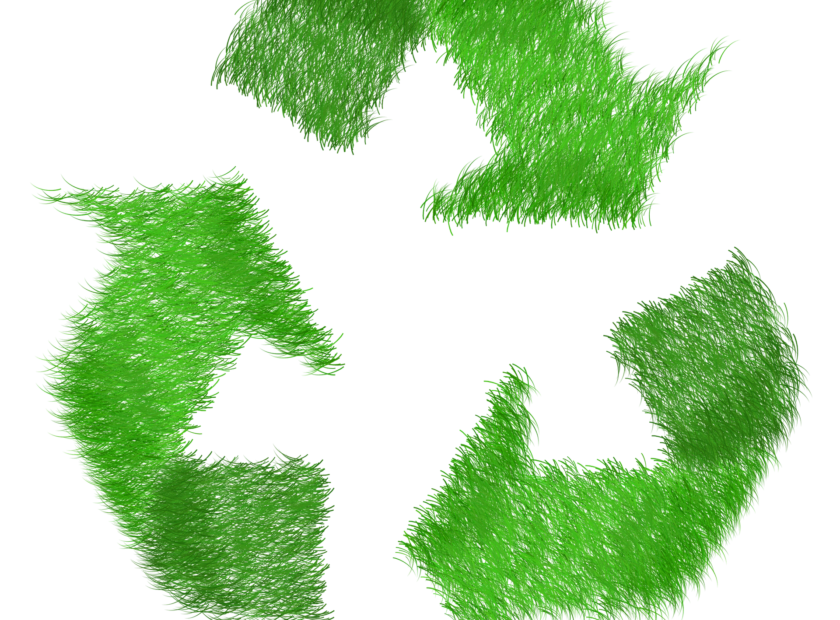 Our Marketing and Communications Assistant Steven shares some top recycling tips in his latest blog. 
#RecycleWeek 2020 is between Monday 21st September and Sunday 28th September and the theme this year is "Thanking the nation: Together we recycle".
Recycle Week is now in its 17th year and is a celebration of recycling which is organized by WRAP under the Recycle Now brand.
In this blog, we will go through our recycling tips.
Number One – Start Small
Once you make the decision to recycle, don't feel like you have to jump in with two feet straight away. While showing passion is a great thing, putting too much pressure on yourself to do too much too soon can result in stress and frustration during the learning process. Be kind at the beginning and allow yourself to start small. Choose one aspect of recycling and implement that then try making it a habit for you and others before moving onto the next step. By taking baby steps, you are more likely to integrate recycling into your lifestyle on a more permanent basis.
Number Two – Educate Yourself
It is easy to get confused as to which item goes into which bin. You should check up on what specific bins you need to have and what you need to use them for.
Paper and Cardboard – Paper of all sorts is acceptable. Books, flyers, magazines, mail and coloured paper. Cardboard can be recycled as long as it is not saturated with food and grease like pizza boxes. Remove the liners from cereal or other food boxes before recycling.
Plastic – Often at the bottom of recyclable plastics you will find numbers and numbers one to seven are usually accepted. Many disposable utensils cannot be included unfortunately due to the low-quality blend of plastics. If you can easily crumple the plastic, then do not include it in your recycle bin.
Aluminium – In general, all-aluminium cans are accepted for recycling. Make sure to rinse out liquids, especially juices and sugary drinks. This will help keep bugs out of the area. If you need additional space, then it is fine to crush the cans.
Most glass containers can be recycled. Make sure to rinse them before putting them in the bin and try to avoid breaking them. If the glass does shatter it can't be recycled since the mixing of different colours can contaminate individual batches.
Number Three – Reduce and Reuse
Reducing the number of materials, you use and reusing items may not be seen to be part of recycling but by not throwing them out they can assist you in creating your recycling habits. To help you stay on top of the situation limit the number of items you need to throw in your bins and you will avoid being overwhelmed by recyclable goods.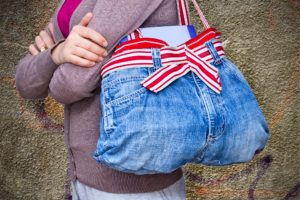 Number Four – Recycle Tech
There is a massive amount of technology in the world these days and as a result when they break they get thrown into landfills. Old PC's, laptops, mobile phones, TV's, printers and tablets can maybe go to a different owner if you don't want them anymore or you can check in with your local electronics store to see if they have a recycling option. CEX on the high street take in old game consoles, tablets and other devices.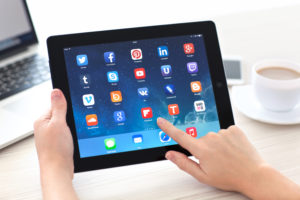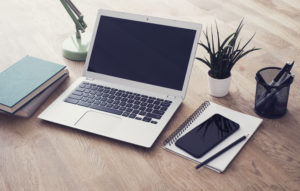 Number Five – Recycle Food
A great way to recycle food is composting. Organic matter is the greatest source of methane emissions and unfortunately, landfills are full of it.
Composting at home can be done in a small bin made by yourself or one purchased for indoor or outdoor use. If you are composting in or near your home, you might want to stick with plant-based items in order to reduce the smell.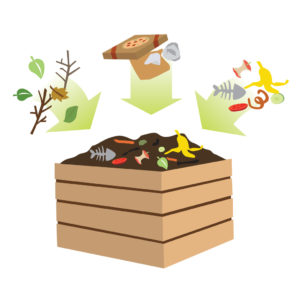 Number Six – Recycle Water
Before you tip all your water away down the drain, try to find ways to recycle it in and around your home. You can pour the water you use for cooking food like pasta into a flower bed or you can make changes to your plumbing to allow you to use greywater.
Greywater is water throughout your house that has been used for a purpose such as washing your clothes, cleaning your dishes or the water for a bath or shower. This water can be recycled to support your garden to keep it fresh in a less wasteful manner.
Number Seven – Buy Recycled
If you are recycling to minimize your carbon footprint, it makes sense for you to use the same principles when you are purchasing new items.
When you buy items made from recycled materials you are letting companies know that eco-friendly products matter to you. Also, items that are made from recycled goods are likely to be recyclable again once you have finished with them.
Number Eight – Have a Bin in Every Room
Most people will keep their bins in the kitchen but unfortunately, many of the other rooms in the house will go neglected allowing recyclable materials to end up in the bin.
Put a bin in your bathroom to collect cardboard toilet paper rolls, empty product containers, plastic bottles such as paracetamol bottles and packaging. In the bedroom, you can have a bin for items such as product containers, paper, magazines and bottles.
Also, if you have a garage a bin can go in there to pick up items such as jars, bottles and cans.
I hope you found those tips useful. Take the time to integrate recycling into your lifestyle and use the tips to help recycling become a habit for you. If you have your own recycling tips then share with us in our comments section on our social media platforms!
Source: Compact Alliance
|