Bike Donation Appeal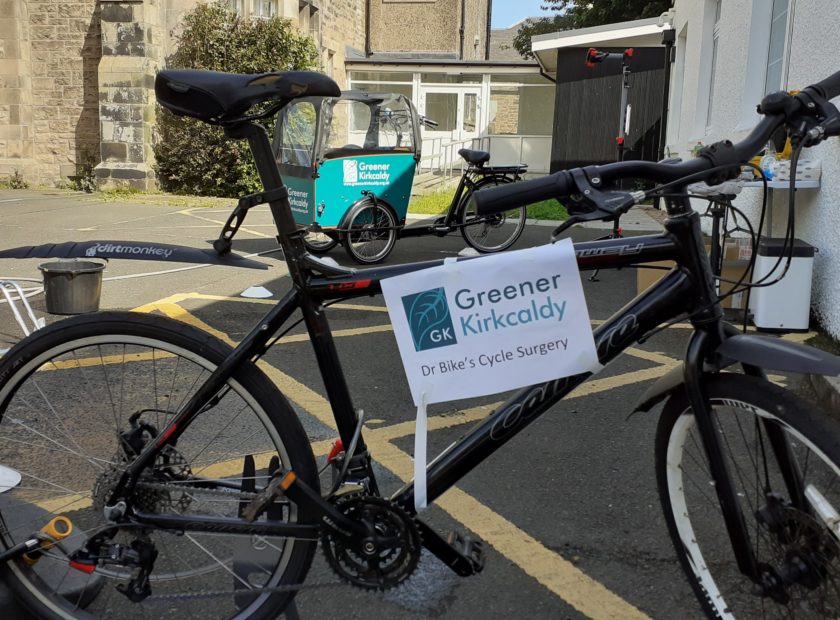 We will soon be opening our new community bike shop social enterprise, Lang Toun Cycles on Kirkcaldy High Street and we need to build up stock of refurbished bikes to re-sell at affordable rates.
Do you have a bike that is sitting unused? Could you donate it to Lang Toun Cycles to be refurbished by our expert mechanics and re-sold in store?
All proceeds from refurbished bike sales will be put back into Lang Toun Cycles to allow us to deliver a range of activities to encourage more people to cycle and reduce their carbon footprint, such as cycle confidence training, bike maintenance workshops and bike mechanics classes from our new premises on Kirkcaldy High Street.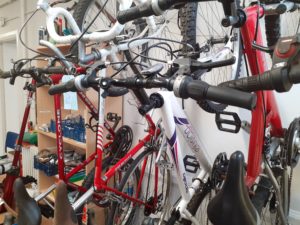 If you can't bring your donated bike to us, we can collect it from you by arrangement in the Greener Kirkcaldy van if you live in or around Kirkcaldy.
If you would like to donate a bike, get in touch by emailing info@langtouncycles.org.uk
We will accept bikes of all shapes, sizes and conditions, from kids balance bikes up to large adults bikes, trikes and tandems.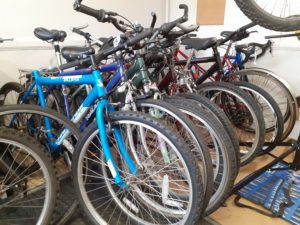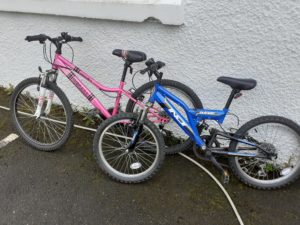 |