Pass it on Week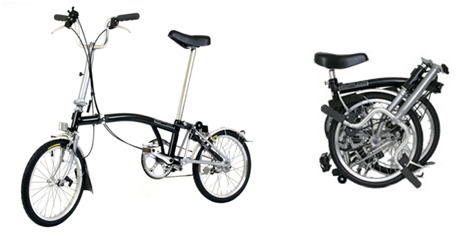 11 – 19th March is Pass It On Week – a week all about re-use. You can get involved by swapping, sharing, repairing or re-using anything.
There are lots of events happening around Scotland, find one near you here. There is also a great toolkit on the website that you can use to encourage people to pass things on in your office, school or your home.
How else could you get involved? Here are somethings I do, and not just in Pass it on Week:
I cleaned out my closet and donated all of the clothes that do not fit anymore
Broken clothes – I either repair or reuse for another purpose
There is always something you can do to reuse or repair. Why not use Pass it on Week as an excuse to try something, no matter how small. This year, Zero Waste Scotland are particularly encouraging people to pass on old, unused electrical items with their Big Electric Amnesty.
Have you got lots of surplus gardening and DIY tools? Or are you looking to buy some for a job? Take a look at Greener Kirkcaldy's Library of Things, newly launched this week.
Let us know what you passed on this week on the Greener Kirkcaldy Facebook Page with the hashtag #2Good2WasteGK.
|