The Library of Things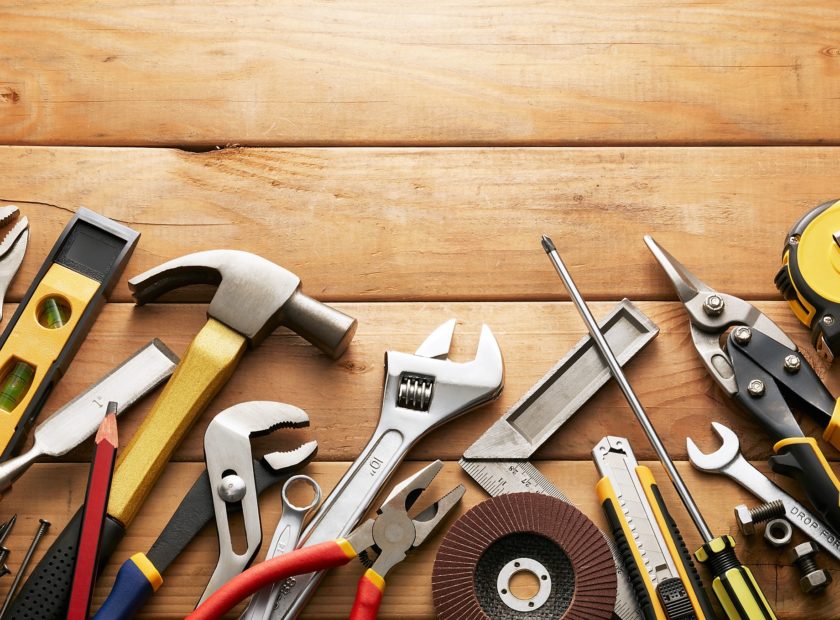 Why buy what you can borrow? Wouldn't it be great if we could share things for free rather than having to go out and buy something we may only use once!
We've launched a new project – 'The Library of Things' – a library of tools and equipment that can be borrowed for free from our High Street Hub.
What can I borrow?
Earlier in the year we carried out a survey to find out what what you, the people of Kirkcaldy, would like to borrow from a Library of Things. The results are in and, as the most popular items were gardening equipment and DIY tools, we've decided to start our library with these.
You can view the full range of the tools you can borrow by going to our DIY Tool Catalogue and Gardening Tool Catalogue pages.
How do I borrow?
Tools will be available to borrow on a weekly basis, Saturday to Saturday, by prior arrangement. Just pop into the High Street Hub with 2 forms of ID – 1 photographic and 1 proof of address, and you'll be able to start borrowing.
Email Kitty on kitty@greenerkirkcaldy.org.uk to find out more, and to request to borrow something.
Details will be stored securely and will not be shared with any third party. View our full privacy policy here.
Donate to our Library
If you have gardening or DIY tools that you no longer use and would like to give them a new home , why not donate them to our Library of Things, where they can be used by others and given a new home. To find out what we're currently looking for, and how to donate, visit our Library of Things tool donation page.
|