News from Cosy Kingdom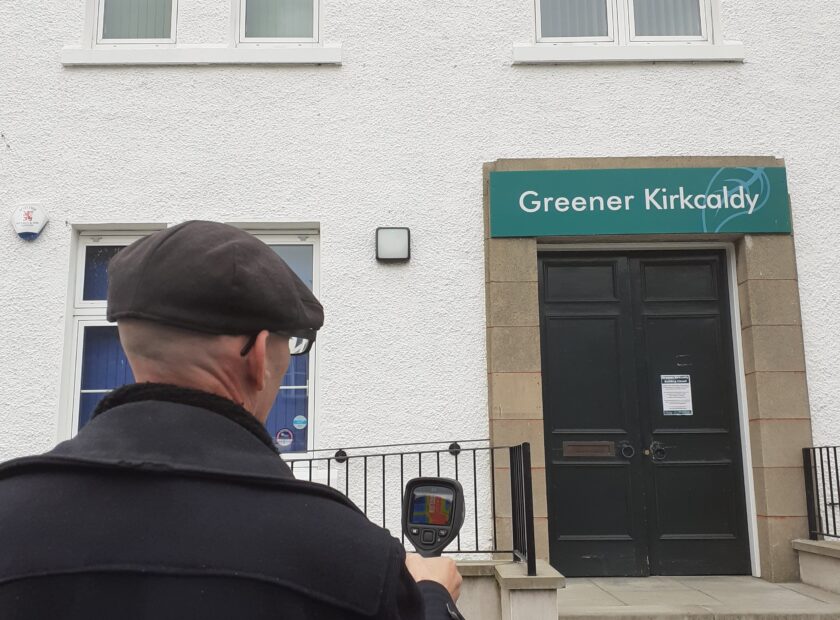 Our Cosy Kingdom team has had an incredibly busy year, supporting over 2,400 people to stay warm and save energy during the pandemic. The team have been offering a predominantly telephone-based service for the past few months and are looking forward to being able to visit people in their homes as restrictions start lifting over the next few months.
Handyperson Gary has been supporting the other teams with projects such as The Lang Toun Larder over the past few months. He is very excited to be able to start offering our handy service again from Monday 26th April.
Our Energy Advisors are also getting used to using our Thermal Imaging camera again in preparation for supporting households to reduce their carbon emissions as part of our Climate Action Fife Project. Thermal imaging helps us identify areas of heat loss around the home and can help us see things that are usually invisible to the naked eye!
If you'd like to speak to one of our advisors give us a call on 01592 807930.
|