Holiday closing times and where to go for support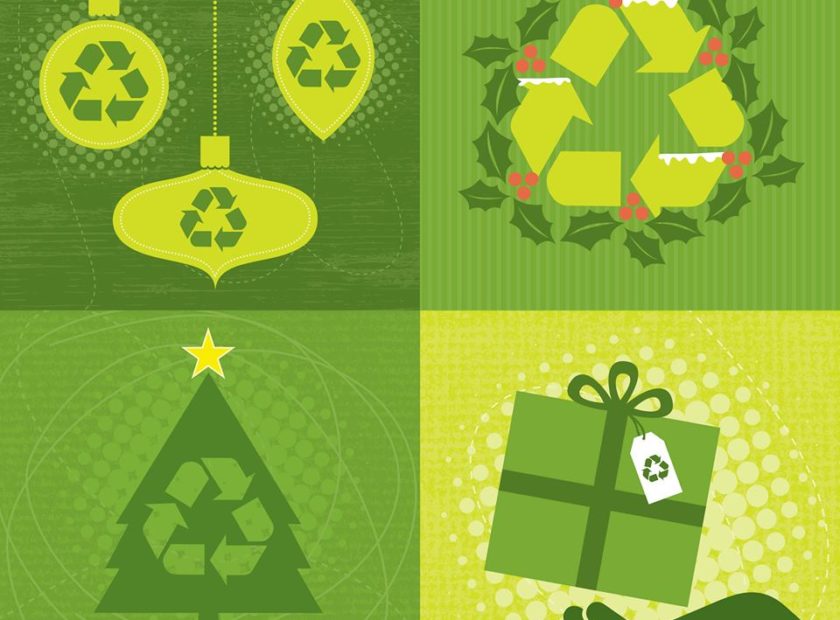 The Greener Kirkcaldy office will close at 5pm on Friday 21st December and will reopen at 9am on Thursday 3rd January.
The High Street Hub will close at 4pm on Saturday 22nd December and will reopen at 10am on Thursday 3rd January.
Our Cosy Kingdom energy advice service will also be closed during these times. If you're looking for help, advice or support over the holidays, please see the links below.
Thanks to everyone for all of your support over the last year! Wishing you a very merry and greener Christmas and a Happy New Year from everyone at Greener Kirkcaldy.
Energy Advice
Energy Supplier Contact Information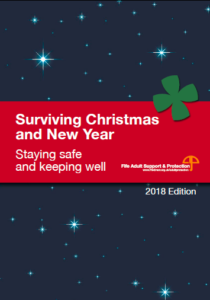 Food Banks, housing support, money advice etc.
Fife Adult Support & Protection Committee have also put together a handy guide to Surviving Christmas and New Year. This includes contact information and opening times for various support organisations in Fife.
Fife Council
Fife Council have created a Winter in Fife website with information about Fife Council services over the holidays and tips and advice. Fife Direct will also be available throughout the festive period.
Fife Council Faults and Repairs

: 03451 55 00 11 (choose option 4)

Fife Council Out of Hours Support (open for emergencies at all times through the holiday period): 03451 550099
Scottish Welfare Fund
The Scottish Welfare Fund team 0300 555 0265 will be available on the following days for new Crisis grant applications:
Thursday 28th December (9am – 2.30pm)
Friday 29th December (9am – 2.30pm)
Thursday 4th January (9am – 2.30pm)
Friday 5th January (9am – 2.30pm)
Community Care Grant applications should be made online throughout this period by going to www.fifedirect.org.uk/welfarefund
DWP Freephone numbers (website)
New benefit claims – Telephone: 0800 055 6688; Textphone: 0800 023 4888
Existing Benefit Claims:
Jobseeker's Allowance, Income Support, Incapacity Benefit or Employment and Support Allowance – Telephone: 0800 169 0310; Textphone: 0800 169 0314
Universal Credit – Telephone: 0800 328 9344; Textphone: 0800 328 1344
Social Fund – Telephone: 0800 169 0140; Textphone: 0800 169 0286
Maternity Allowance – Telephone: 0800 169 0283; Textphone: 0800 169 0286
Bereavement benefits – Telephone: 0345 608 8601; Textphone: 0800 169 0314
|