Christmas Leftovers Recipes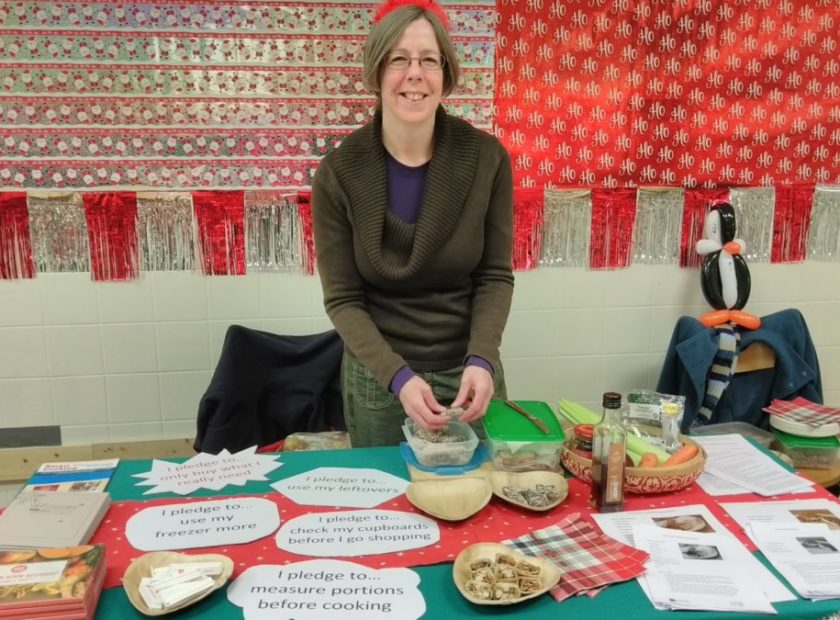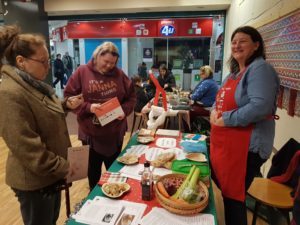 For our Christmas Fair at the Mercat Shopping Centre last Friday we made some nibbles for people to taste using recipes from the Love Food Hate Waste website.
We made tasty Turkey and Cranberry Spring Rolls that went down a storm. This is a great recipe for any Christmas left-overs you have. You can change the recipe to suit what you have leftover. You can even make larger parcels that you could serve on Boxing Day. See the recipe here.
We also made Macaroons – a delicious way to use up leftover mash potato. They are really easy to make and make lovely presents for people too. You can see the recipe here.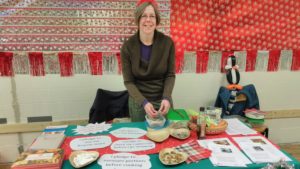 Don't get caught out with food waste this year – here are some great resources to help you have a waste-free Christmas!
|