Green Kirkcaldy Community Survey: Help shape our plans for the future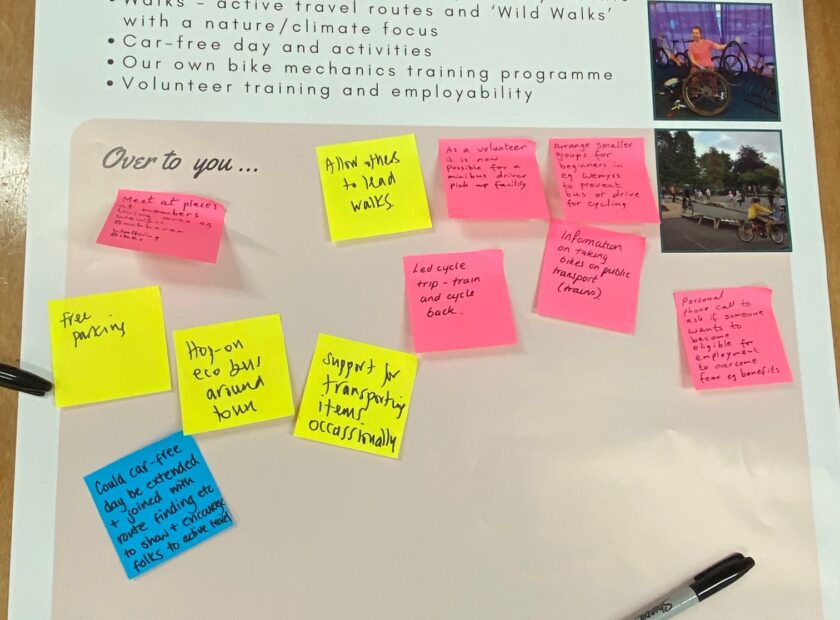 Greener Kirkcaldy is developing a new strategic plan and as a community-led charity we want to hear what people in Kirkcaldy would like us to concentrate on.
Our current Strategic Plan was published in 2018. This sets out a vision for a greener and fairer place to live as well as a programme of work for the following years. The plan comes to an end in 2023 and we're currently developing our next five-year plan.
We want to know what you think about our initial ideas but most importantly we want to hear your own hopes and thoughts of what you would like to see us do in the future. The survey should only take five minutes to complete. Individual responses will be kept confidential.
Please share your thoughts by taking part in our community survey by Monday 16 January 2023.
|