Have Yourself a Very Green Christmas: Tips for an Eco-friendly Christmas Dinner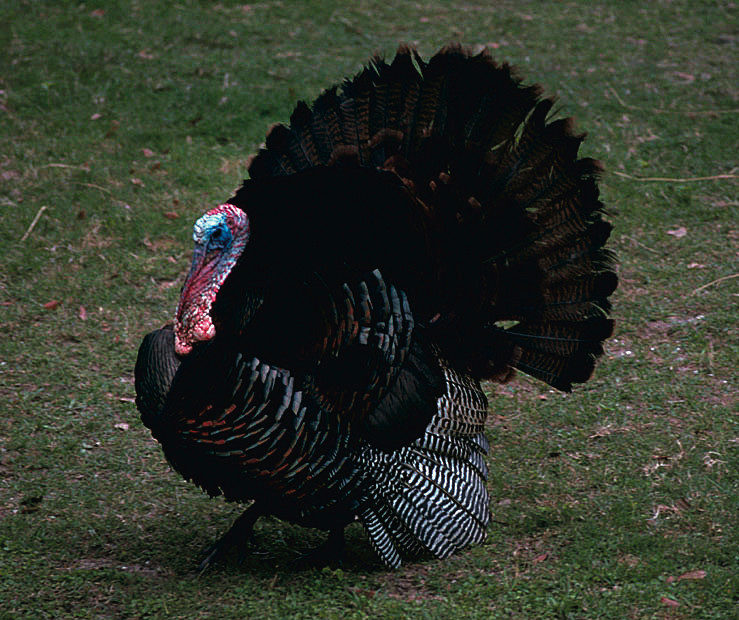 by Lauren Parry
Christmas is the season to eat, drink and be merry – but the traditional Christmas dinner with the turkey and all the trimmings puts a lot of pressure on both the environment and our purses. The big day is coming, and I know that planning the perfect meal for all the family can be stressful enough, so I've put together a few tips on how to have an eco-friendly Christmas dinner – saving money and the environment, but still delicious!
Having a green Christmas is all about watching what you buy and what you do with the leftovers!!
Planning your festive feast:
 Buy locally

– Get your Christmas food locally from butchers, farmers markets or direct from the farmer. This reduces the travel miles of your food and helps sustain your local economy. Not buying from the supermarket will also reduce excess packaging.

Fife Diet

provides a handy map of local foods suppliers and the

Farmers Markets

are particularly good for picking up fresh, locally grown bargains.

Kirkcaldy's Christmas Farmers Market

will be held on Sunday 22

nd

December so pop along to pick up some last minute deals.

Buy seasonally

– Cut down food miles by buying fruit and veg that is in season.

Go Veggie

– As well as the meat industry being responsible for producing high levels of greenhouse gas emissions, meat is often the most expensive part of a Christmas dinner. So save pennies and the environment by going veggie this year. Not having the turkey doesn't mean you have to miss out – see

http://vegetarianrecipeclub.org.uk/christmas

for some tasty vegetarian Christmas recipes!

Go organic

– If you can't handle the thought of going all-out veggie this Christmas, then try going organic. Organic turkeys will have enjoyed a free-range life and are reared in a less energy intensive way. They taste much better too!

Buy in bulk

– Buying your veg in bulk will cut down on excess packaging, reduce trips to the supermarket and save money!

Serve British Cheese

– Reduce the food miles (and the price!) and fill your cheese board with British varieties such as Cheddar, Wensleydale, Stilton, Cheshire and Cornish Brie.

Make your own Christmas pudding

– Christmas puddings rack up food miles, using ingredients from far off places. So as an alternative you could make a dessert from home-grown fruit (probably a bit late now, but a good idea to remember when picking fruit next summer).

Reduce waste

– It's almost a tradition at Christmas to buy and cook too much food. So this year make a list, considering who will be there for Christmas (and who will be around the share the leftovers!) and try not to overbuy. You could also try and buy food items that can be used in other meals later.

 
And when you've finally eaten too much:
With the temptation of all that delicious Christmas food, it's easier said than done to not overbuy at Christmas, and I know that in our house we tend to have enough food left to feed a small army. So here are a few ideas of how to reduce waste and make the most of Christmas leftovers.
 

Freeze or refrigerate food that can be saved

– stick on an 'eat by' sticker so it doesn't go to waste!

Compost

– Most of your leftovers can be composted to make nurturing food for your garden. So save your organic waste such as fruit and veg for the compost bin.

Reuse leftovers for delicious post-Christmas meals

– Make tasty

sandwiches

filled with leftover meat, cheese and sauces, use the turkey carcass to make

stock

and make

soup

from leftover meat and veg. And of course there's always the traditional

turkey curry

!
There are many tasty recipes for Christmas leftovers available online. Check out the Love Food Hate Waste, BBC GoodFood and Jamie Oliver websites for a particularly good selection. Here are a few of my favourite ideas for Christmas leftovers: (clink on the links for recipes)
Christmas Ice Cream               Christmas Leftovers Bubble and Squeak              Potato Peel Crisps Turkey stuffing and cranberry pasties
|