Greener Kids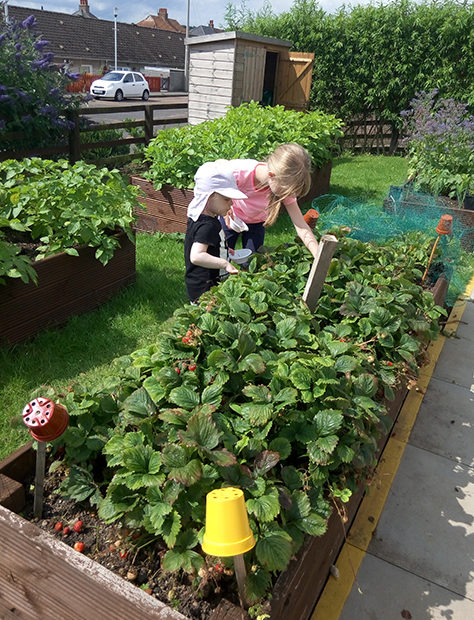 We're going to be doing more work with children and young people. Following on from our Natural Play feasibility study and pilot holiday kids clubs last year, we're going to be running activities for children from Easter this year, including holiday and after school clubs.
Our natural play activities will give children the opportunity to discover and explore the natural world. They will use Kirkcaldy's parks, community gardens, woods and beaches to develop kids' confidence and skills, and improve their health and wellbeing through outdoor activities, natural play and hands-on learning about food and growing.
Actitivities will include den-building, pond dipping, art with natural materials, growing food, indoor and campfire cooking, games and stories. Kids will learn about nature, wild spaces, where food comes from, exploration, investigation, risk taking and team work.
Some activities will be starting in the upcoming Easter holidays, more will be launched in the Spring. Some will be open to anyone and have a cost, and others will be free, targeted at families on low-incomes.
We'll be working in partnership with Hayfield Community Centre and other local partners on some activities. We've been awarded funding from the Big Lottery's Young Start fund to run after-school clubs and outdoor holiday clubs for children aged 8-12 from the Hayfield and Templehall neighbourhoods.