GK Green New Years Resolutions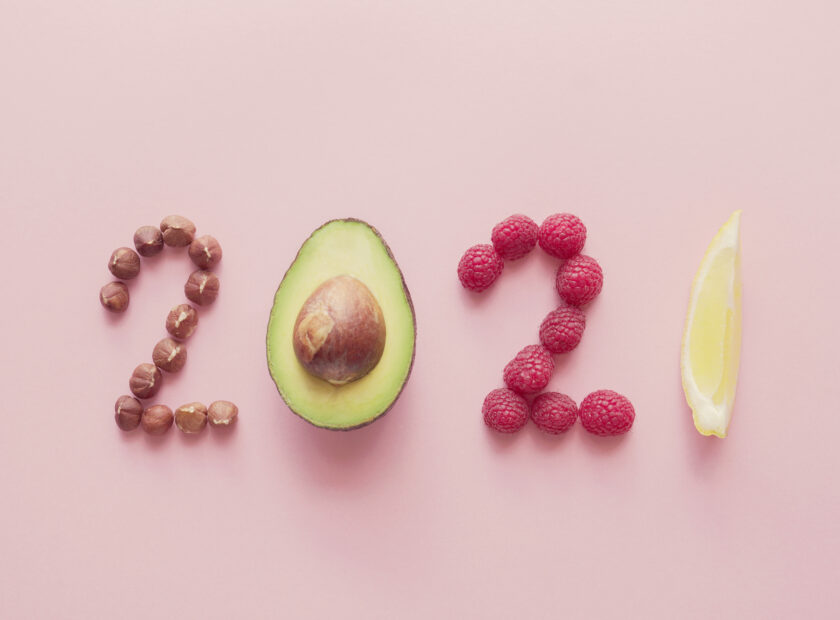 The staff at Greener Kirkcaldy have been making their new years resolutions for 2021 which you can read below.
Pat, Board Member – Local daily walks without car use – During lockdown I walked every day from my house, discovering new paths and walks I didn't know were there.  As well as cutting car use it made me think about my local area in a different way.
Suzy, Chief Executive – I'm going to make lots of soup! I'm still working from home and I love a big bowl of veggie soup for lunch.  It's healthy, cheap and a good way of using up whatever veg are lurking at the bottom of the fridge.  My go-to winter soup recipes are classic lentil and veg, leek and potato, and an Italian bean and veg soup called ribollita that I vary depending on whatever greens I have to hand.
Ger, Project Coordinator – My Green resolution this year is to start making my own compost- it's not only good for the garden but it will help me do something better with my unavoidable food waste like veg peelings and eggshells.
Jackie, Development Worker – The reason we started the community fridge was to reduce food waste from local shops but I am noticing more now the enormous amount of packaging that is used for food. My New Year's Resolution is to reduce the amount of packaging I personally buy when shopping for food and hopefully we can convince shops to do the same.
Rosie, Energy Advisor – My new year's resolution is to reduce food waste in my home and buy more produce that is grown and produced in Fife.
Lauren, Project Coordinator – I'm proud to say I stuck to my 2020 New Year Resolution to eat less meat and have been vegetarian for most of the year. In 2021, I'd like to reduce my single-use plastic use by using more re-fillable products and finding alternatives for cosmetics, hair-care products etc.
Steven, Marketing and Communications Assistant – I'm going to try to shop more locally and buy and eat healthier foods.
Happy New Year from everyone at Greener Kirkcaldy!
|