2020 A 'Green' Reflection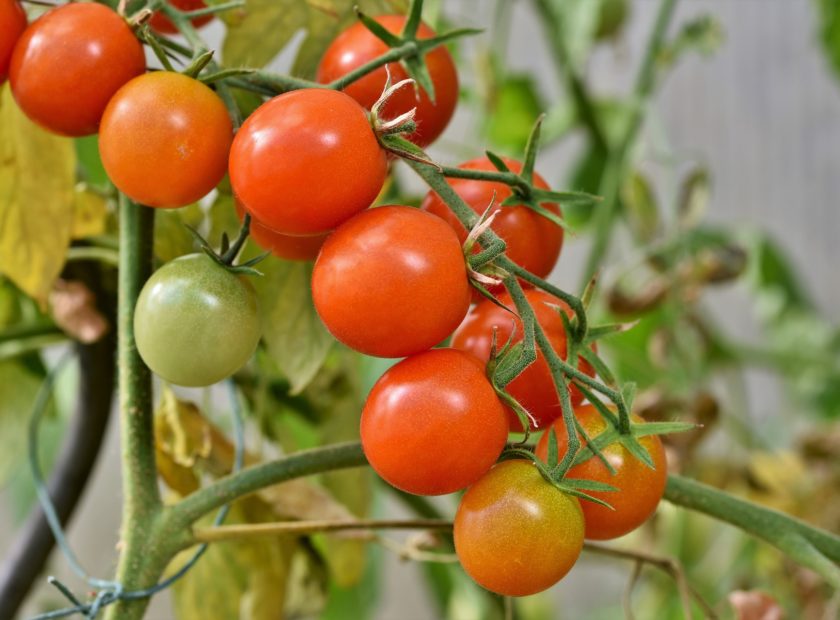 2020 A 'Green' Reflection. Our Vice-Chair on our board Pat Crosbie reflects on 2020 and what positive green activities that she plans to take forward into 2021 in our latest blog.
2020 was a year unlike any other we have experienced.  Rather than looking forward to 2021 and making the usual New Year resolutions, I think I would like to take this opportunity to look back and reflect on how our behaviour has changed over the year and what positive green activities we have adopted and take forward into 2021.
Local daily walks without car use – During lockdown I walked every day from my house, discovering new paths and walks I didn't know were there. As well as cutting car use it made me think about my local area in a different way.
Observe nature and the world – Lockdown wasn't all bad, it coincided with some glorious spring weather. It sharpened my appreciation of nature and the natural world. I began to observe what was around me more carefully. I learned to identify wildflowers and watch the seasons change.   In August I even picked brambles and made jam.
Grow my own vegetables. – just before lockdown, I bought packets of seeds and grew my own fresh vegetables and salad.   Nine months later I'm still eating homegrown onions, garlic, leeks and I have frozen chard.  I've also saved some frozen brambles to have at Christmas.
Use the car less – Walking meant I used my local shops more. A good habit I intend to take into 2021.
Lockdown meant less opportunities to shop and do more thinking. What do I really need and what is essential? Result, fewer new clothes.   The thinking before I buy became more generalised. Do I really need something? It is a good 'green' habit to adopt for 2021.
Shop locally – Local shops deserve our support. It helps reduce car use, supports local jobs and has meant I have actually discovered new local shops.
No online shopping – Sometimes, during lockdown, I succumbed and went online to shop but the experience reinforced my intention to shop local and use public transport more. This will mean local businesses will survive and they will be there for us when we need them.
Plastic reduction – I started getting my milk delivered in glass bottles. Again, supporting a local business as well as reducing my plastic waste.
Lots of new habits to think about and to take into 2021.
Do you have any Green Reflections from 2020? Let us know on our social media channels!
|