Getting started with growing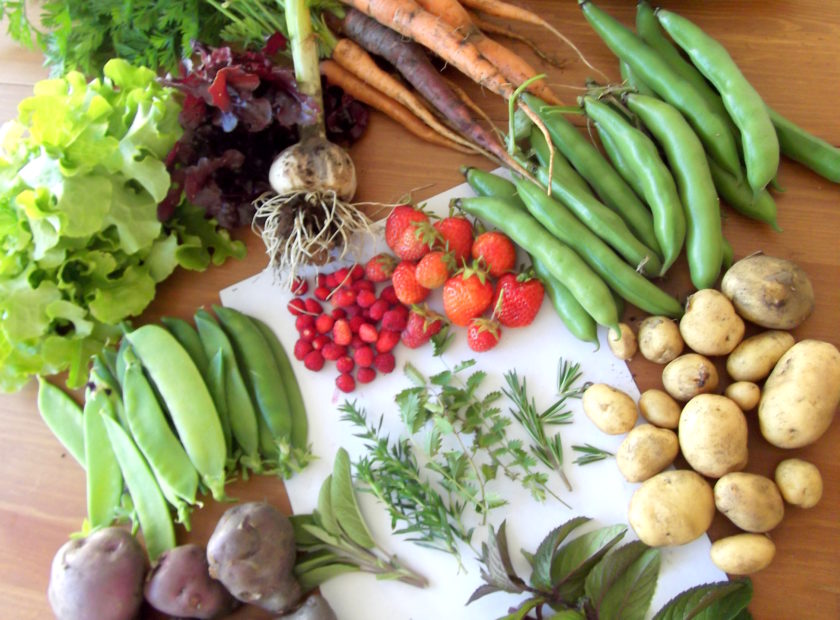 THIS WORKSHOP IS NOW FULL. WE WILL BE POSTING DETAILS ABOUT OUR NEXT WORKSHOP ON 20 JUNE SOON.
Where: Ravenscraig Walled Garden
When: Saturday 16 May 10am to 12pm
Want to grow your own food but don't know where to start? We can help. We're kicking off a series of beginner's 'Grow Your Own' workshops from May to September 2015 at our training allotment in Ravenscraig Walled Garden. Session 1 is for new gardeners wanting to get started with growing a veg patch, herbs or salads in a window or in pots.
The session will be led by Mags Hall from Common Good Food and will cover planning your space and what to plant with a focus on crops that will grow quickly at this time of year.
This workshop is free. We'll supply all the equipment and everyone will get to take away some seeds and pots to cultivate at home. Dress for the outdoors and we'll provide some light refreshments too.
Contact us to book your place on 01592 858458, e-mail info@greenerkirkcaldy.org.uk or drop into our HIgh Street Hub at 254a High Street, Kirkcaldy.
Details on further sessions coming soon.
|