Fuel Efficient Driver Training – June 2013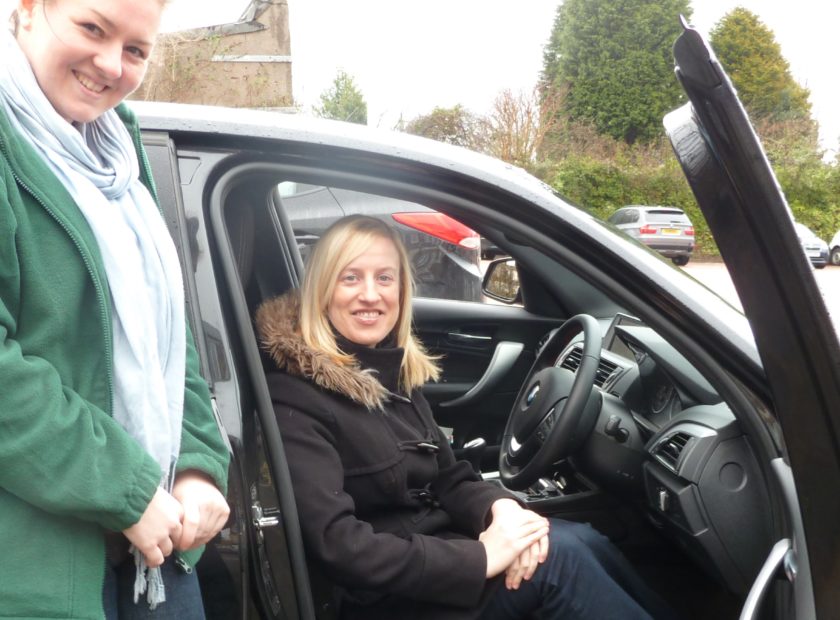 Friday and Saturday 7th and 8th June 9am-4pm Greener Kirkcaldy Advice Centre.  
We've run 2 successful weekends of Fuel Efficient Driver Training sessions over the past year, and we're doing it again in June!
We're offering FREE Fuel Efficient Driver Training lessons (normal price £40).
Understanding how to drive more efficiently could save you a lot of money on your fuel bills. The Energy Saving Trust estimate that after training you could save as much as two months' worth of fuel each year.
During the 50 minute session an accredited instructor will tell you all you need to know about how the way you drive can have a significant impact on how much fuel you use.  13 people took part in these courses with us in August and between them they have made an estimated saving of £1973 and about 3 tonnes of carbon dioxide.  Feedback from participants was also very positive:
"Great – will implement advice given in my driving for sure.  Great instructor, great advice.  Thanks!"
"Eco doesn't just mean ecological, it means economical! Saving the environment and living in harmony with the environment saves lots of money at the same time!"
Contact us to take up this fantastic opportunity.  E-mail info@greenerkirkcaldy.org.uk, call 01592 858459, or call into the Advice Centre on Fridays and Saturdays.
|