Save fuel, save money – I did it, why don't you?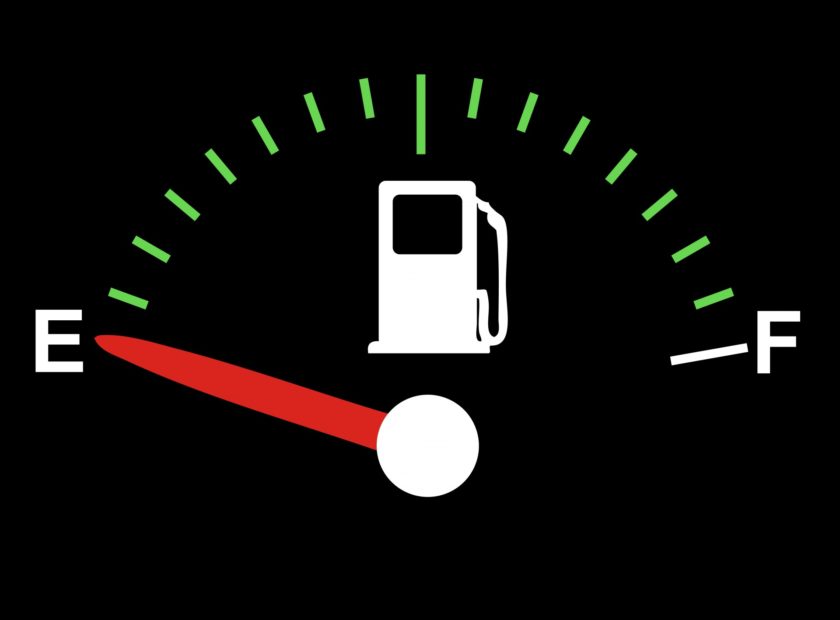 On Friday August 14th I took part in Greener Kirkcaldy's free Fuel Efficient Driver Training with the Energy Saving Trust and it was amazing to see how much fuel you can save by just changing a few minor things.
The training was given by a wonderful man who has been a driving instructor  for 18 ½ years.
He has been doing fuel efficient driver training for 4 years now and enjoys helping people do it – driving more efficiently not only improves you reduce your fuel output by about 15% but it also makes you a safer driver!
The Energy Saving Trust say that you can save up to £235 per car driver (more for van drivers) based on 8.700 miles per year. That is a great bonus for anyone I'd say. It also improves your carbon footprint and reduces wear and tear on your brakes, tyres and clutches.
The training involved driving 2 rounds through Kirkcaldy, starting at the high street. After the first round we pulled over and had a look at our average miles per gallon usage. We drove an average of 40.5 miles per gallon and had an average speed of 16 miles per hour. We then did the second round, following the trainer's fuel efficient driving tips and advice.
I would like to share some simple tips I learned with you.
Try to keep your distance and ease of the gas when you see people in front of you are braking. Not only is this safer as you can move around stranded cars and are less likely to bump the car in front, but there is also less fuel being used as you are using the momentum of the car instead of braking. Do this when travelling downhill or before traffic lights and you will save more fuel then you realise. Let the car and the momentum do the work! A great trick we got was: TTT – Tires Touching Tarmac. Basically make sure you can always see the tires of the car in front of you.
Keep a steady speed when driving – about 30mph in town and 50-60mph on national speed limit roads. It's safer and makes the engine work less than if you are constantly speeding up and slowing down –  this saves you fuel in the long run.
On the second run (same route) we improved our output to 47.2 miles per gallon and 15 miles per hour. So not that much slower but a lot more efficient – 16.5% better in such a short time! And I am quite sure that after a bit more practice that could become even more!
Oh and no worries it did not feel like a driving test at all!
Some other things you can do to help lower the cost of travelling:
Plan your journey so you do not get lost and make only the miles you need to
Plan so you know about possible diversions due to roadworks or accidents
De-cluttering your car can give you up to 2% improvement on fuel!
Keep your tires inflated properly
Share a car by carpooling to work
Leave the car and cycle to work
One last reminder: every time you put your foot on the accelerator, remember the harder you press, the more fuel you spend!
If you'd like to spend less on fuel you should book a place on one of Greener Kirkcaldy's upcoming Fuel Efficient Driver Training Sessions – like I did!
|