Book Swap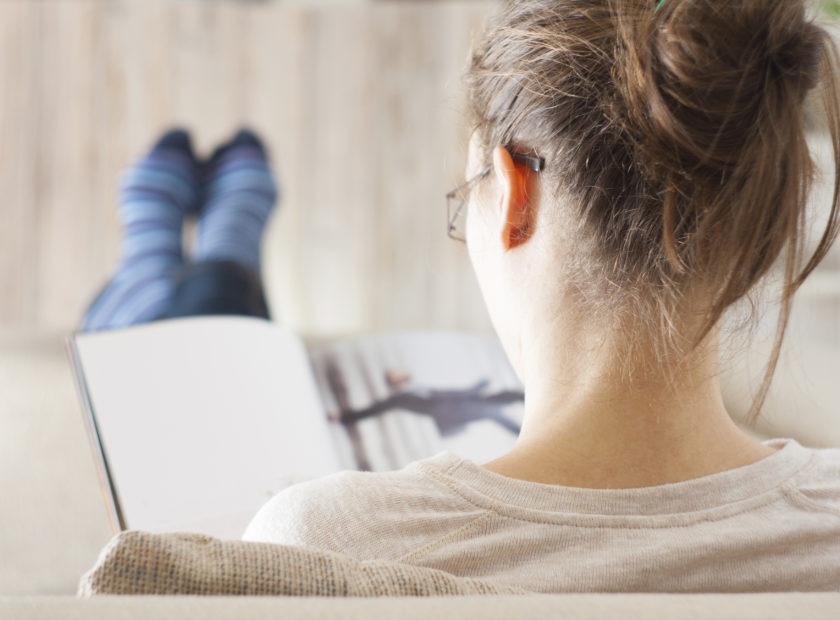 Where: High Street Hub
When: Every Wednesday to Saturday, 10am – 4pm, throughout October
Throughout October, we'll be inviting you to take part in our Big Book Swap event. Browse through the books we have on offer, then take away the books you want. If you don't have books to swap on the day, don't worry – you can bring them along at a later date.
We also have a good selection of children's books, so it's a great way to get your kids involved in reuse through swapping, too.
Book swaps are a great way to refresh your library or try a new author. They also benefit the environment by keeping books in circulation. No need to book, just bring along books you no longer want to our event and swap! This is part of a series of new swap events.
For more information call us on 01592 858458, email info@greenerkirkcaldy.org.uk or drop into our High Street Hub at 254a High Street Kirkcaldy Wednesday to Saturday 10am to 4pm.
|